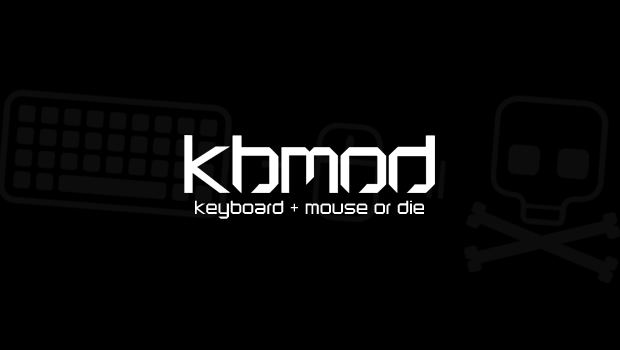 Published on December 1st, 2011 | by Dan
15
Tech the Halls: Dan
Welcome to our holiday wish list series, Tech the Halls!  In this series all the KBMOD contributors will be posting what games, gadgets and PC gaming stuff they want this season.  Some of it might be far-fetched, some of it might be insane.  All of it is awesome.  Without further ado, here is our first installment.
Tech the Halls: Dan
Let me start this off by saying only one of these items is going to be realistic to buy soon.  I have kids and a wife and therefore I have no money.  I do want all these things though and maybe you can add these items to your list.  In no particular order, here is my list:
Skyrim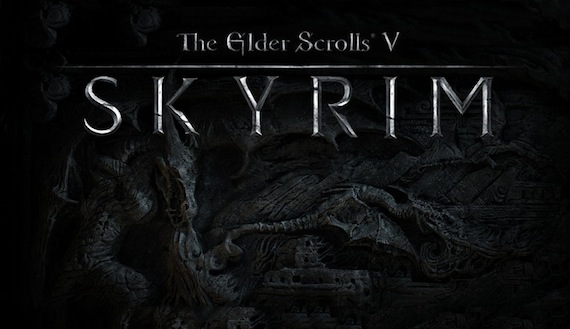 Yes, I am preparing to hear the comments now. "WHAT?!  You don't have it yet?"  No, no I don't.  I apologize bros!  I want this game badly.  I even went and modded Oblivion with the texture packs so I could hold myself over.  This is going to be game of the year.  There is no doubt.  So Santa, if you're listening, please give me Skyrim?  Fus Roh Dah?
Counter Strike: Global Offensive Beta Key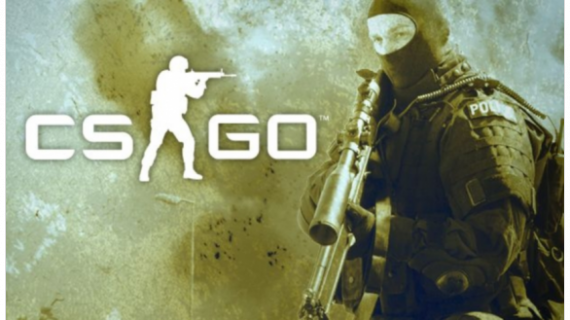 Seriously.  The things I would do for this.  Who wants to be my Santa?  I can even sit on your lap.  I am shamelessly begging.  I really feel that this is going to help bury Call of Duty for me as a FPS franchise.  Tribes: Ascend and Blacklight: Retribution are on that level, but a new, fresh Counter Strike just sounds like the best thing ever.
EVGA Geforce GTX 570 (a second one for SLI!)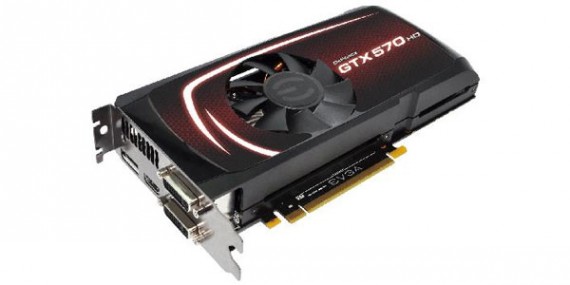 I was running crossfire 5770s before I got my 570 and I know how powerful 2 cards can be.  I am of the mind that you should build with upgrading to a second video card in mind.  It can give very good performance to price, and you spread the money out over time.  I will be getting a second 570 ASAP.  The single one is a beast and I love mine.  You also never need to mess with ATI's horrendous drivers, which are built by a man in a shed somewhere, blind, whilst being beaten.
A USB headset:  Razer Megalodon or Steelseries Siberia V2?
My soundcard and front ports are all messed up.  Just go listen to my old videos to hear what they sound like.  It is horrendous.  In order to stream more easily and provide you with better content I definitely need one of these.  Having a boom mic on the headset would make my life way easier.  I should only use my Blue Snowball for videos.  Help me decide between these 2 headsets.  John suggested I get a crap soundcard and do it that way, with some fresh ports and a normal headset.  What do we think? (click on the image to see the next one)
KBMOD Yacht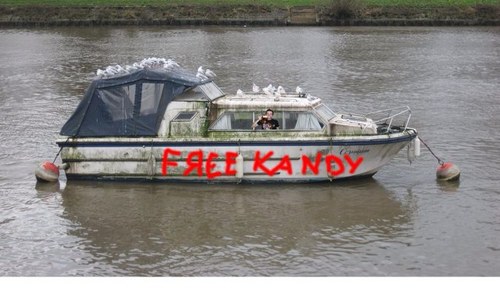 Looks inviting, doesn't it?
KBMOD makes us such an insane amount of money each month that this just might be a reality soon.  By that I mean we could probably buy one life jacket. Maybe.  Although looking at this particular boat, I think we might just pass on KBMOD yacht.  Look at that creepy bro!  He has free candy, despite his lack of spelling knowledge, I feel the boat is inviting me to come aboard.  A must buy in the future.
Tomorrow Brandon is up with his Tech the Halls wishlist!  What are you hoping for this year?