Hardware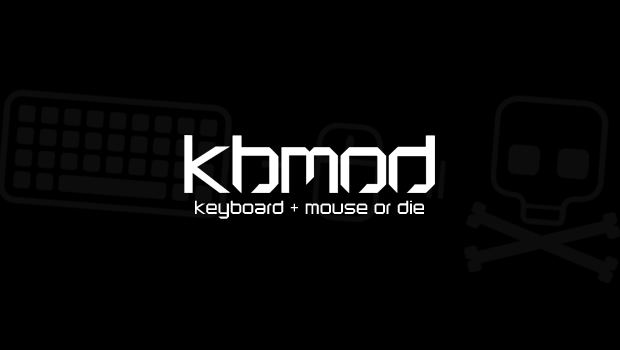 Published on January 9th, 2012 | by Dan
5
AMD 7970 Out in the Wild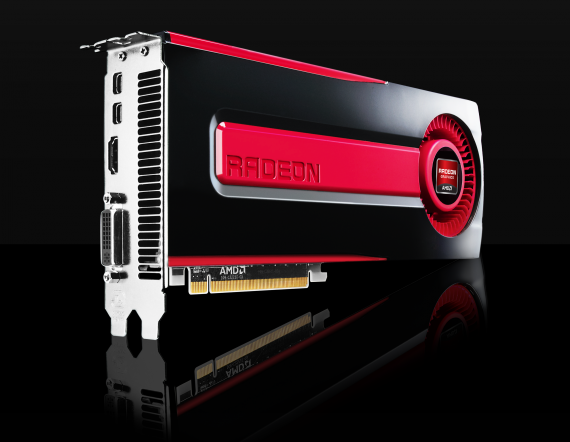 The new king of the single GPU cards, the AMD Radeon 7970 is out for sale. Good luck getting one though. Newegg had models from Powercolor, HIS, Sapphire, ASUS, Gigabyte, and XFX, all of which are sold out. The price tags on Newegg are between the $549 retail price and $600.
Other retailers do have them in stock but often at inflated prices.  This one on Amazon is $682! PCPartpicker.com has them up for tracking, these are listed in the same range as the Newegg prices. Custom PC makers have also gotten in on the act, such as this model from CyberpowerPC, new at CES 2012.
Check out this HIS 7970 Dual Crossfire & Eyefinity video review from Overclock 3D
Check out this QUAD CROSSFIRE 7970 3D Mark Run from Hardware.info:
If anyone out there gets one or finds a special let us know in the comments or on our Deal Forum!