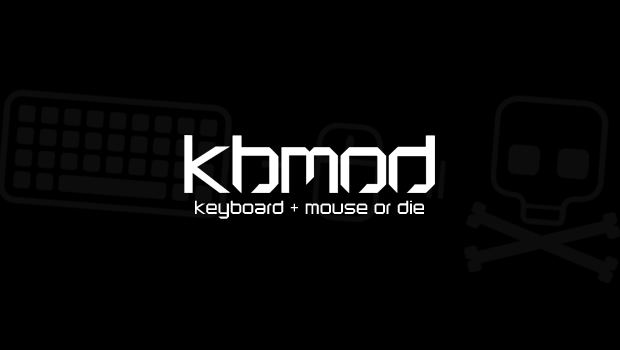 Published on January 6th, 2012 | by Dan
5
Diablo III is "Almost Done"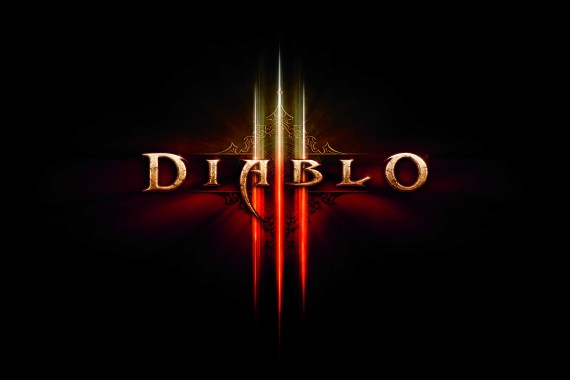 We tweeted this yesterday, but Jay Wilson (Game Director on Diablo III) has said that "We are almost done with Diablo III, and that's a fitting celebration of the 15th year anniversary for Diablo. So, we are getting it to you as soon as we can." Considering the early 2012 release date was a delay from the original late 2011, we may see the game very soon indeed.
Don't worry that it'll come out half-baked either. This is Blizzard.  They have a built-in on the fly patching system, and always put out a great product. Next to Valve, they are the company in PC gaming that can do no wrong. If it's close to done, it really is close to done.
Diablo III can't come quick enough. I've been mired in MMOs, FPS and Call of Duty for far too long. I even reinstalled Diablo II this summer and played for a bit.  The game is still that good. Within a week of beta release I had a key and wrote a preview for the site.  This was merely a snack before the feast. It didn't really help the cravings.  You can only beat the first major quest in Act I so many times.
I'm dying here.
Please Blizzard, get it done, let's say by March.  Sound good?  Good.