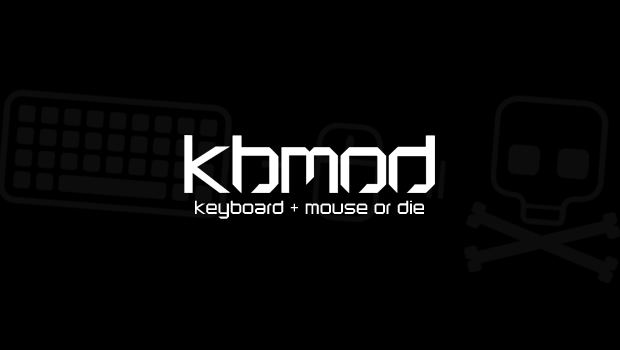 Published on January 8th, 2012 | by Dan
6
Rumor: Diablo III Release Date
UPDATE 1-9-12: Blizzard today came out and smartly smashed all rumors. There is no release date for Diablo III.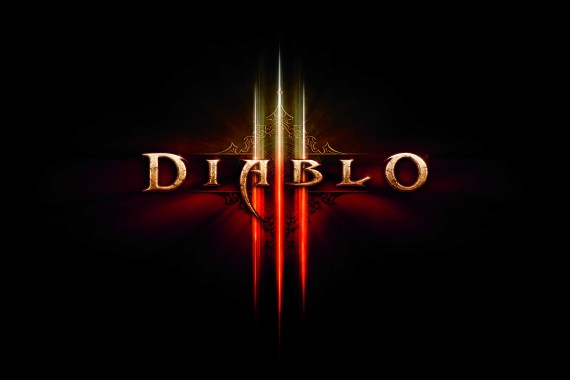 Jay Wilson did say Diablo III was coming soon. It doesn't appear that he was kidding.
Joystiq is reporting that the US release date of Diablo III will be February 1. This is due to an in-house created ad by a Best Buy in Rochester, Minnesota.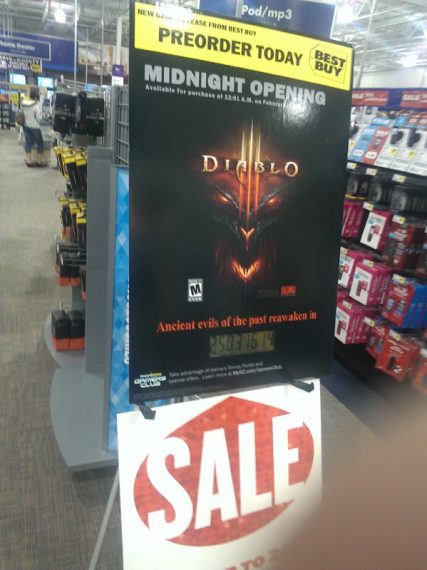 Image credit: sasquatchxing
Best Buy haven't said anything concrete and Blizzard aren't answering right now. The pic looks like it could be shopped, but Joystiq say they called the store and did their homework on this one.  There is also a UK retailer showing a February 3 release. Neither could be right, but where there's smoke, there is usually fire.
Maybe we should get field reporter Nick Fenton up to Rochester to check it out.
Hopefully the release date is true so we can get the game in just over 3 weeks!