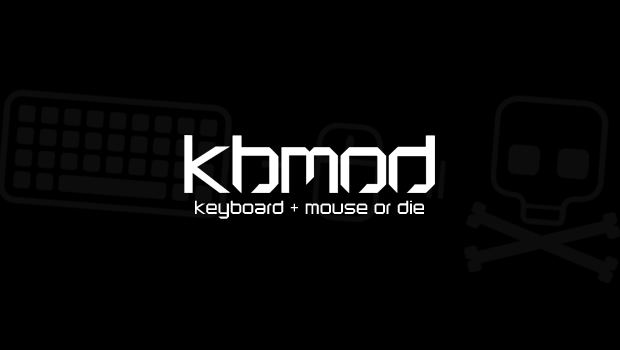 Published on August 28th, 2012 | by Dan
9
Skyrim's Hearthfire DLC Brings Home First World Problems
Ever wanted to bring the stresses of real life into your video games? Yeah, me neither. Between a mortgage, credit card statements, and two children, I have enough stress already–I don't need to go adding some to my virtual life as well.
But if you want to venture into the exciting duties that accompany property ownership, Skyrim's upcoming Hearthfire DLC will be your chance. First, you'll actually purchase the deed for your plot of land, then build your home room by room. Bethesda has really gone the extra mile here, allowing for tons of customization. You can decorate your abode with trophies and display cases, then venture outside to add features like gardens, bee hives, docks, and fish hatcheries. You can hire a house steward to help you buy items and arrange travel. Once your home is ready, you can move your spouse in and even adopt some children if you so choose.
I foresee many ridiculous roleplaying scenarios and YouTube videos coming out of this. The DLC will cost 5 dollars and drops September 4th for Xbox, with the PC release hopefully following soon after. Happy house hunting!