Hardware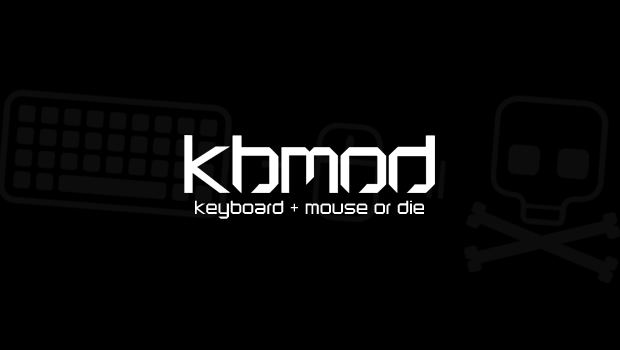 Published on April 30th, 2012 | by Dan
10
NVIDIA Unleashing Dual-GPU GeForce GTX 690 This Week

So the beastly GeForce GTX 680 isn't enough for you, eh? Doesn't quite meet the performance level you demand? Just not satisfied with your measly 100 FPS in Battlefield 3?
Well, Nvidia is here to cure your disappointment with the release of their dual-GPU, whole-other-level-of-insane GeForce GTX 690, which sports two GTX 680s strapped together on a single board. Given that sites like Anandtech have already reported that GTX 680s seem to scale very well in SLI, the GTX 690 should be an absolute monster. The power usage is a (relatively) paltry 300W, which is 75W less than its predecessor, the GTX 590. Power comes with its price, however, and the GTX 690 certainly isn't lacking in that department; at the are-you-kidding-me MSRP of $999, this bad boy costs more than many people spend on their entire PC.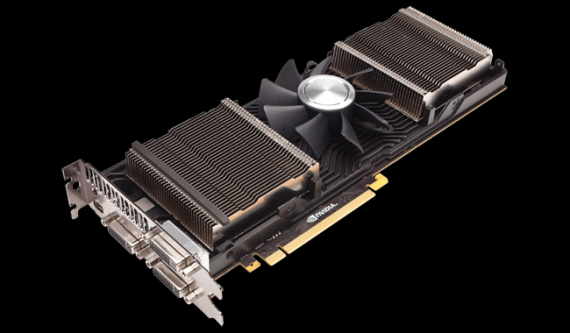 I feel it's worth echoing a great point made by PC Gamer's Adam Oxford: Who even needs this much power? Yes, this card will certainly keep you comfortable for years to come, and it's nothing short of a technical marvel, but this card is the definition of overkill for anyone who isn't heavy into multi-monitor and/or 3D gaming.
Furthermore, this card may not make much financial sense, even for those who can afford it. In previous generations, purchasing a dual-GPU card typically offered cost savings of $100 or more compared to buying two high-end single-GPU cards. But for $999, you can already grab up two GTX 680s, which are virtually guaranteed to match or best the performance of the GTX 690.
Regardless, if you've got more money than sense and strive to be the envy of all your PC gaming friends, look no further–the GTX 690 officially launches this Thursday, May 4.
Images courtesy of Nvidia