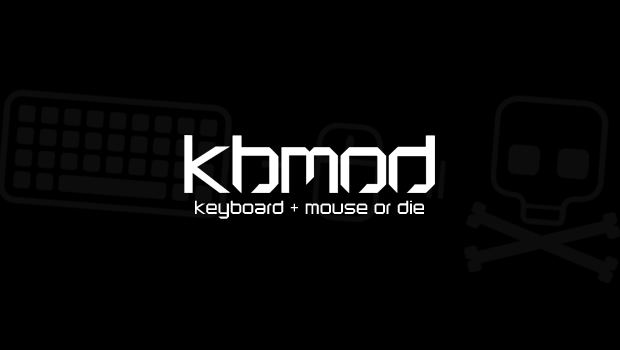 Published on May 29th, 2012 | by Dan
6
Blizzard Details Plans for Upcoming Diablo III Patches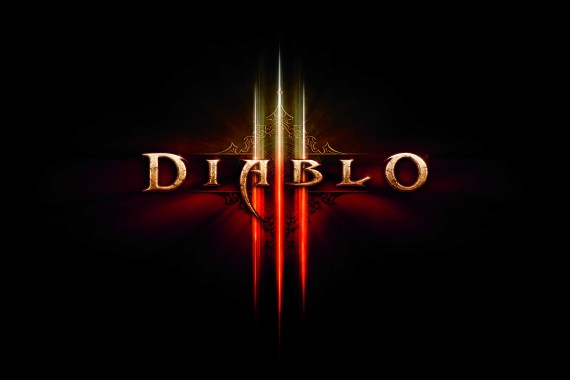 Diablo III is now officially the fastest-selling PC game of all time, but the release has not been without faults or controversy. The first few days after launch were rocky, complete with server outages, debilitating lag, and alleged account security concerns. Blizzard then identified and quietly (perhaps too quietly) nerfed a few overpowered class skills, mainly for the Monk and Demon Hunter, much to the dismay of some players.
In an attempt to assuage the concerned masses, Blizzard has come out with a full statement on current hotfixes and plans for the next few patches. Blizzard stated that any nerfs made thus far were intended to balance skills that were simply too powerful and made Inferno difficulty too easy for certain classes, noting that they are striving for balance between classes and flexibility among viable class builds.
Blizzard also released some interesting progression data for us to chew on:
On average, players have created 3 characters each.
80% of characters are between levels 1 and 30.
1.9% of characters have unlocked Inferno difficulty.
54% of Hardcore players chose a female character.
The majority of Hardcore deaths (35%) occur in Act I Normal.
The most common level 60 build in the game is only used by 0.7% of level 60 characters of that class (not including Passive diversity).
The most used runes for each class at level 60 are Barbarian: Best Served Cold, Demon Hunter: Lingering Fog, Wizard: Mirror Skin, Monk: Peaceful Repose, Witch Doctor: Numbing Dart.
What do these statistics tell us? First of all, most players are still just getting started, so rushing to judge anything probably isn't a great idea. Second, the difficulty scaling is living up to its expectations–only 2% of players are even able to attempt Inferno difficulty, let alone complete it.
Also detailed in this post were Blizzard's plans for the next few patches. The first patch (which went out today) is addressing a host of back-end service issues behind the scenes. The next patch (1.0.3) will bring some class changes and item overhauls, including legendary item buffs "across the board." Patch 1.0.3 will also implement the ability to see item levels, a welcome feature brought over from World of Warcraft that should allow for make comparing items at a glance much easier.
The highly-anticipated PvP patch won't be happening for a while, although development for it is apparently in full swing. What do you think of Blizzard's transparency with their game changes? Does a detailed update like this help ease the frustration of the game's rough launch? Let us know in the comments!