mmo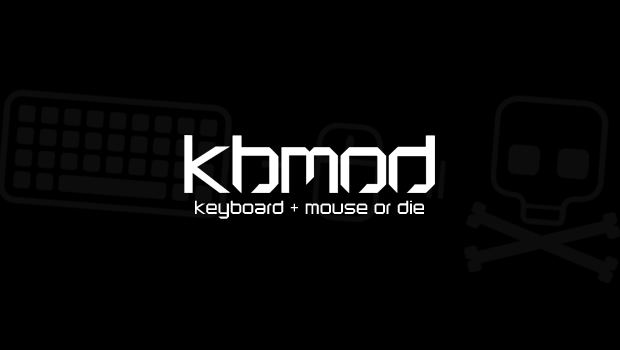 Published on May 3rd, 2012 | by Dan
4
The Elder Scrolls Online Announced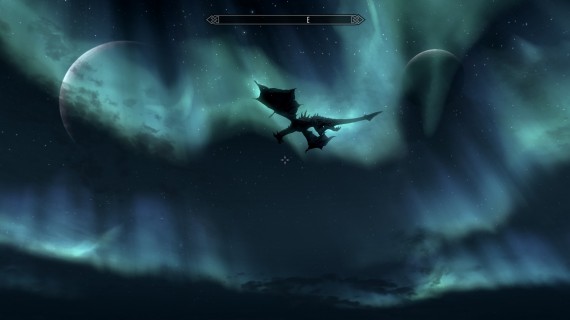 Game Informer announced today that they will be revealing The Elder Scrolls Online, a new MMO based on the franchise, in their next print issue. This announcement falls squarely in the "not if, but when" department, as I think everyone could see this coming.
The game will take place about a thousand years before the happenings of Skyrim, where the main villain, daedric prince Molag Bal is trying to take power. There will be a large emphasis on PvP combat between three distinct factions, as well as the usual dungeons and solo questing that have made the Elder Scrolls franchise tick for many years.
One minor concern is that the game is apparently being developed by Zenimax Online Studios, rather than Bethesda, so it remains to be seen whether any of the Elder Scrolls team themselves will be involved with development. Will the game retain its Elder Scrolls style or delve into familiar MMO conventions? Zenimax will certainly be walking a thin line to keep Elder Scrolls faithful happy, while also bringing in more casual fans and MMO players in order to compete with established players in the space
The game is releasing sometime in 2013, and we have no information yet on pricing or subscription models. Zenimax is releasing a small teaser trailer tomorrow, so we should have some more details then!