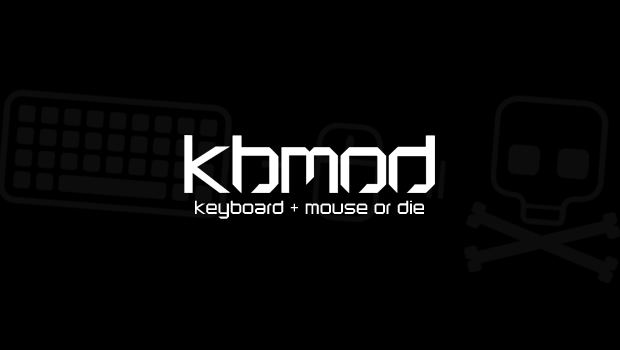 Published on June 22nd, 2012 | by Dan
10
Perspective: Blowing Our Minds in 2D and 3D
Ever since Portal changed how we view puzzle games, challenging and unique puzzlers have been all the rage. Games like Limbo, Braid, Portal 2, Q.U.B.E., and the just-released Quantum Conundrum have taken the genre to new heights in recent years. But if you thought the puzzle genre had peaked, sit down and prepare to be wowed.
In the trailer above, we see a new puzzler called Perspective. What makes this game unique? You control a first-person camera in 3D space while controlling a 2D platforming avatar at the same time. As you can see from the in-game footage, the puzzle mechanic is perspective itself, which would seem to offer a nearly endless amount of ways to approach each puzzle. Just rotating the camera can help you clear a gap, and zooming in/out provides a way for your 2D avatar to fit through a seemingly tight squeeze. Perspective promises to mess with your mind in completely new ways.
And the craziest thing about this game? It wasn't created by a giant studio, an indie studio, or even a studio at all. It was written by students at the Digipen Institute. We've seen Digipen students produce some good stuff before, such as racing game Nitronic Rush and the famous Narbacular Drop, which landed its creators jobs at Valve and later became Portal. Safe to say, if you're looking at getting into game creation, this seems to be the place to go.
No word on when Perspective will be released, but the in-game footage in the trailer is denoted as pre-alpha, so we'll probably have to wait a little while. In the meantime, you can watch for updates on the Perspective website or follow their newly created Twitter and Facebook accounts.