Featured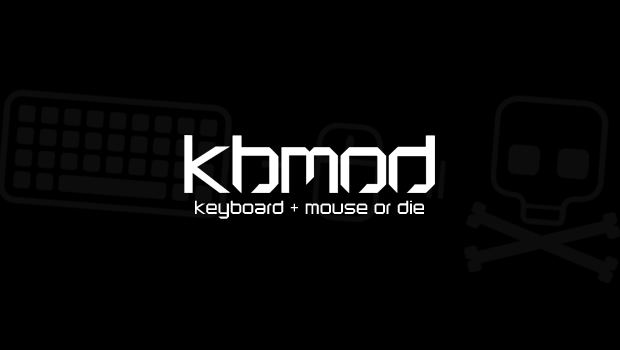 Published on August 30th, 2012 | by Dan
11
Survival Kit: Dan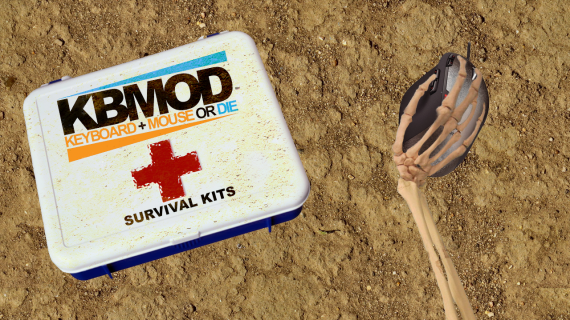 Our new Survival Kit series examines the stuff we can't live without on a daily basis, technology-related or otherwise–think Bro Cave, except a little broader and a lot more personal. Our survival kits might obviously include our PC, but also mobile devices, peripheral hardware, apps, and other items we use to game and work. First off, we take a peek at what Dan keeps in his survival kit. Enjoy!
Welcome to my survival kit, friends! I think we have to start with my…
Desktop PC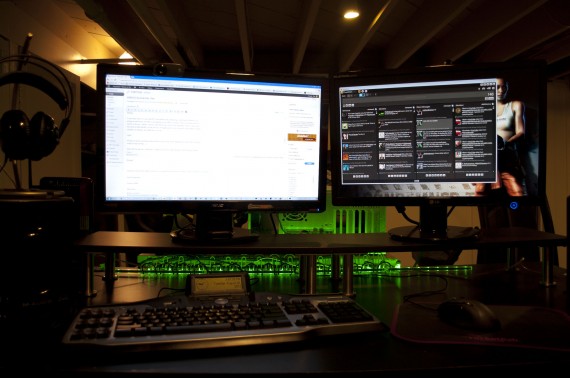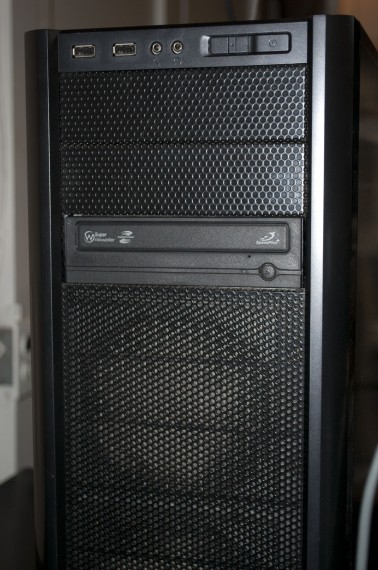 The important bits:
Though it's getting a bit long in the tooth now, that GTX 570 is a trooper, and I can still run pretty much everything comfortably on high to ultra settings. The 965 CPU is also showing its age, especially when it comes to streaming, but it has been remarkably steady and delivered the performance I've needed for the most part. I believe the 965 will go down as one of the all-time great budget CPUs. But change is on its way before long, as I'm already planning a Haswell-based build for sometime in 2013!
Peripherals
I use a Logitech G15 keyboard, as well as a Logitech G500 mouse. I would recommend both, although the G15 has been discontinued for a while and is replaced by the venerable G510. My old G15 is still chugging away, but I am looking into getting a Das Keyboard or other mechanical option at some point to replace it.
As for sound, I use an Asus Xonar DGX PCI-E sound card because I was fed up with issues with my motherboard's onboard option. What do I hook up to this card? I have a pair of Steelseries Siberia V2s for gaming and a set of M-Audio AV 40 studio monitors for music and movies. The M-Audio set is discontinued now, but you can still find them around if you really look. Lastly, I use a Blue Snowball USB microphone for commentaries.
Mobile
I currently own a two-year-old HTC Incredible with Android 4.1 (Jellybean) recently flashed on it, which has breathed new life into this device, which already seems ancient by smartphone standards. I'm hoping to get either a Samsung Galaxy S III or Galaxy Nexus soon, as well as potentially a Nexus 7 tablet. I'm a big fan of Android devices, primarily due to the openness of the operating system and general affordability. If the prices of Apple products were remotely reasonable, I might consider an iPhone, but right now, no way.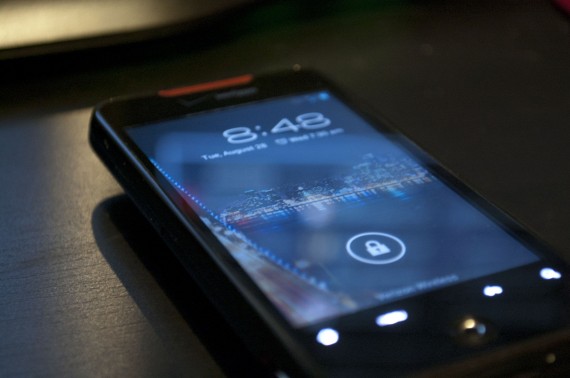 Desktop Apps
We get so many varied questions about the PC applications we use that I felt this section was pretty important.
First off, the big one: antivirus software. I could go on a very long rant here about a bunch of terrible products, but instead, I'll keep it short–there is only one antivirus solution you need as a home user: Microsoft Security Essentials. Though it's made by Microsoft, MSE isn't packaged with Windows, but it's a small free download from the link above. Once installed, MSE just sits in your system tray and does its job, effectively and–most importantly–UNOBTRUSIVELY. Repeat after me: I will not spend money on antivirus. I will not spend money on antivirus…
As for the other apps and software, I currently dual boot Windows 7 and Ubuntu Linux to mess around in. Ventrilo and Skype are my primary voice chat programs. For web browsing, I prefer Chrome, though I have Internet Explorer and Firefox installed as well.
Music is something I am very passionate about, and I have about 40 gigabytes of MP3s on my computer. I don't really listen to my music locally anymore outside of the house, as I use Spotify at work and Google Play on my phone. For listening at home, I use Foobar 2000, an excellent lightweight music player that you can download for free. As far as productivity, Adobe Creative Suite is where I make all my videos and really poorly done photoshops. Lastly, I primarily use Google Docs for my office stuff.
So there you have it, a glimpse into my daily life with technology. Tune in next week for our next installment of Survival Kit!