News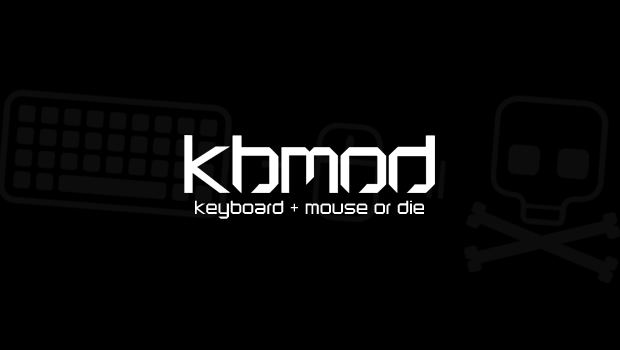 Published on February 20th, 2013 | by Dan
1
The KBMOD Uplink: February 20, 2013 – Nvidia's Titan, Crysis 3 Tweaks, Bioshock Infinite, A Machine for Pigs
After missing yesterday, I had 300+ items in my Google reader. I have managed to cull that down to things that weren't related to the Playstation 4. You will find them below.
-NVIDIA has revealed the beast that is Titan. Built to be a sizable improvement over the GTX680 and packing twice the CUDA cores of that card, it should be an absolute monster. Did I mention it is quieter than a 680 or a 690? Even in Tri-SLI news outlets were reporting Titan making almost no noise. The most surprising bit is that it will come in at $999. That actually is lower than you'd expect for the newest flagship card. Check out rundowns from Anandtech, MaximumPC and PCGamer.
-Crysis 3 has been released and we streamed this beautiful game last night. However, as pretty as the PC version is, it doesn't have all the options you'd want. For multiplayer, players like to tweak everything to squeeze out that last bit of FPS. PCGamer has put up a comprehensive list of console commands. I highly recommend changing the FOV to 80 and escaping that visual box the game puts you in.
-We've all been hoping for close release date for Amnesia: A Machine for Pigs. Now we know that Scott will indeed be scaring the crap out of himself at Extra-Life 2013. The game  by Frictional Games and spearheaded by thechineseroom will be released in Q2 2013. Prepare yourself, Scott.
-Bioshock Infinite is looking fan-freaking-tastic. March 26th is looming large for many gamers now. There have been a ton of trailers for this game, maybe too many, but this one is epic and features some backstory on Elizabeth. Check it out below and read PCGamer's large preview of the game: