Battlestations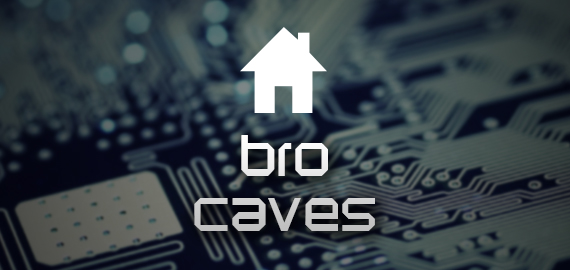 Published on March 8th, 2013 | by KBMOD Community
2
Bro Cave: rcspoon
This weeks Bro Cave comes to us from forum user rcspoon. He's a man of few words, but impressive specs and a keen eye for clean wiring. It's a very tidy, SLI equipped build and we had to show it off.
The Specs
RIG
CPU: Intel 2600k @4ghz
MOBO: Asus Sabertooth Z77
RAM: Corsair Vengeance 1600 8gb
Boot SSD: Crucial M4 128gb
Mass Storage: Seagate Barracuda 2tb
CPU Cooler: Coolermaster Hyper 212 evo
PSU: Corsair AX750
Disc Drive: LG bluray drive
Video Cards: EVGA 670 FTW 2gb SLI
Sound Card: Asus Xonar Essence STX
Fans: 2x SP120p 2x AF120p 1x AP121 and 4 shitty corsair oem fans
Peripherals
Headphones: Sennheiser HD598
Speakers: Corsair SP2500
Mice: Logitech G500 & Steelseries Sensei
Mouse mat: Steelseries QCK+
Keyboard: Razer black widow ultimate (if I could choose again I would go ducky 10 keyless)
The Pictures
While rcspoon didn't have much to say, you can see this is quite the rig. SLI 670s, and a top end sound card, coupled with a fantastic set of Senheisser headphones makes it a tough machine to beat. There are more pictures, as well as shots of his wiring process over in his forum thread. Stop by and check out the whole setup, and maybe leave him a comment.