Hardware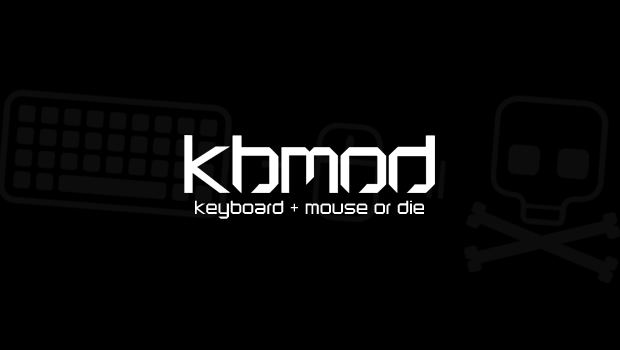 Published on January 10th, 2015 | by Dan
3
Quick Comparison: Asus Strix 970 vs Sapphire Vapor-X 7970 GHZ Edition
If you watch my streams, you'll know that I've been having crazy issues with driver crashes and other video errors over the past few months.  My 6GB 7970 was a beast of a card but it appeared to be on its way out.
I finally decided on acquiring the pound for pound GPU champion; the GTX 970. KBMOD Community member, f0xalive, happened to be selling the ASUS STRIX model so I jumped on it without hesitation. Unfortunately, I did not have time for a full battery of tests though I did manage to run 3DMark on both: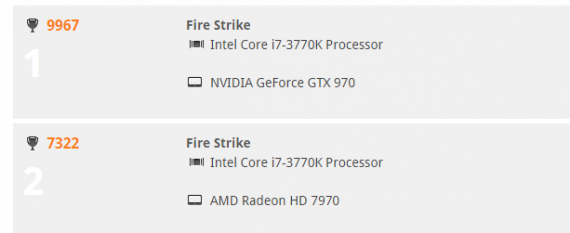 Keep in mind, I primarily did this replacement to gain stability rather than frames (though the performance is definitely improved).  You can view the full 3DMark breakdown in a comparison here.  I have also noticed, beyond much improved driver stability, far less stuttering in certain games and a more consistent frame rate. I will be testing the card in Battlefield 4 soon so it'll be interesting to see how it performs in comparison to my 7970 where artifacting was very prominent.
On a final note, Sapphire's RMA process was horrible and I ended up just buying this new card instead.  I used to stand by their cards for AMD options but that devotion has wavered with their support process and the fact that this card only lasted 18 months (despite being a very premium model).