News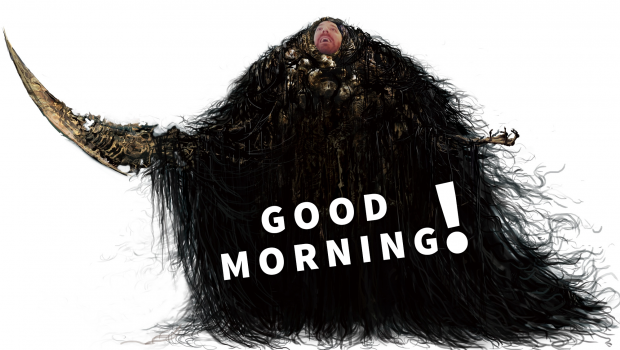 Published on July 3rd, 2015 | by Dan
0
Good morning! Windows 10 is confusing everyone.
Good morning. It is my day, but I was up early, so I bring you another news post!
There's always room for one more: The next Hearthstone expansion will be announced on July 22. Although no other details are forthcoming, speculation is this will be an Argent Tournament themed expansion.
Tales of PC: Tales of Symphonia, a classic jrpg, is being remade in HD for PC and PS4. PC seems to be getting a ton of classic console RPGs over the past few years and that is awesome! If you missed out on things like Valkryia Chronicles, go get it and give it a try.
You ever done this sort of thing?: Microsoft is having a hell of a time figuring out this Windows 10 roll out. As of right now, it'll be rolled out in waves to Windows 7 and 8 users, so you may not get it on release. If you are completely lost on this and just feel like spending money, here are the different editions of Windows 10 explained. The fact that there needs to be an article explaining different editions of an OS is a problem. Please just follow Apple's release model next time.
COOK, SERVE, DELICIOUS 2 BABY!
That's it for today! Have a good weekend and I'll see you all again on Monday morning.  Don't forget the podcast on Sunday night on our Twitch channel!
Good talk. See ya out there.