News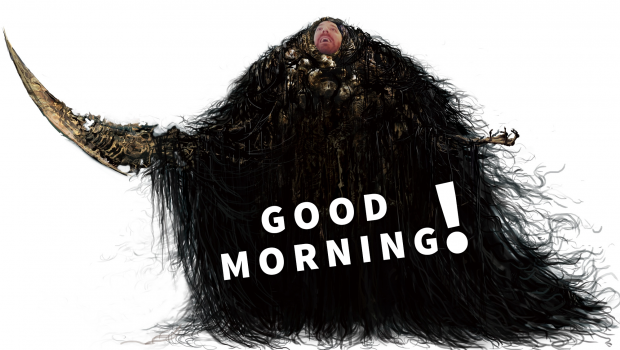 Published on July 31st, 2015 | by Dan
0
Good morning! Let's video game.
Good morning. We published a crazy amount of stuff yesterday. You should go check it out. Now for the morning news!
Nope: Tangiers is coming to PC on November 26. It looks like a cross between Amnesia and STALKER. Dig the trailer below:
Battlefield 5: Yes, there is a Battlefield game coming in 2016, it appears. I would love for them to wait longer. Give me BF5 in 2017. Let Battlefront breathe and don't put out a mess like BF4 was.
ZombiPC: WiiU launch title ZombiU is coming to PC and next-gen consoles as just Zombi. All accounts are this game was very good, if overlooked. Look for it on Steam August 18.
DirectX 12: PCGamer have another insightful article up by modding savior Durante. This time he delves into how DX12 will help gamers and developers alike. Definitely check it out as we await the launch of DirectX 12 in the coming months.
Listen to us talk about food for 13 minutes.
That is it for today! Thanks for reading and we'll be live with more retro-podcasts later today on Twitch.
Good talk. See ya out there.