News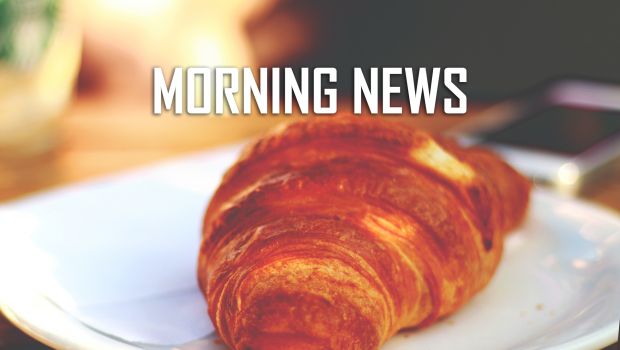 Published on September 2nd, 2015 | by hutchison15
0
Morning News | Gore Code
Ahh, another day, another leak. Not a whole lot for breakfast today, but don't worry; it should still fill you up.
Remember yesterday when the Battlefront team said that they weren't using nearly anything from the Battlefield franchise? DICE wasn't kidding – supposedly they're throwing out the server browser all together and will only be offering a skill-based matchmaking system. I'd still be holding out on that pre-order, folks…
@BSanbizzle Star Wars Battlefront will not offer a server browser, but will utilize a new skill based matchmaking system.

— EAStarWars (@EAStarWars) September 1, 2015
On the other hand – Battlefield fans should rejoice. The very anticipated "Night Operations" update rolled out. Make sure to actually order it from the Origin Store so you can begin your download right away (why this just wasn't done as an update is beyond me).

Warcraft movie – its finished!? There's leaked footage?! Yup. Through an interesting hosting service, you can view what looks to be a sneak peek at the Warcraft film coming out next year.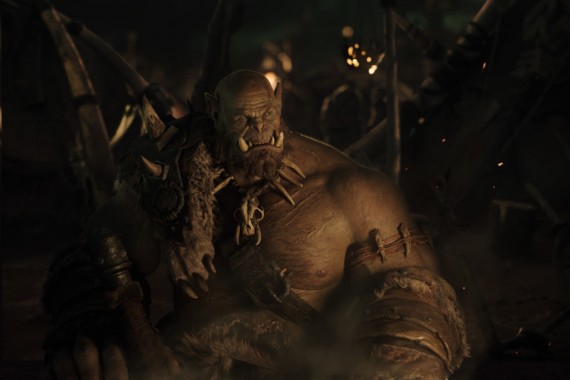 The gang at Tripwire just released a bunch of new content for Killing Floor 2, and the carnage looks absolutely insane. New perks, new maps, new weapons, crossover promos (Chivalry and Red Orchestra owners get playable characters!), new tech from Nvidia, and so much more. Time to load up Discord and match up with some friends:

That's all I got for today! Hope you have a good one.