Community Content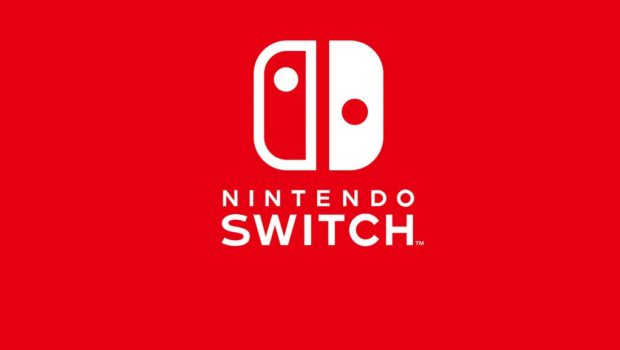 Published on October 28th, 2016 | by KBMOD Community
0
Nintendo's Next Shot at the Console Market
This is a sumbission from community member Conneriii, the self-proclaimed "#1 Hair of the KBMOD community." If you haven't already, give Conner a follow on Twitter. Anyone can now submit content to the site by following the process at https://kbmod.com/contribute/ .

Nintendo has just announced it's next foray into the gaming console market. On Oct. 20, Nintendo released the first teaser of the Nintendo Switch. This device is a hybrid of a sit down console and a mobile gaming experience. It appears they have taken the best parts of the Wii U and molded it into an interesting product. They showed off a lot of cool and original functionality of the Switch, such as taking the device on a flight or walking over to your friend's rad rooftop party and playing games. Although, at this time we do not have a lot of information on what the technical specs are of the device.
There are a few big concerns with this piece of hardware. We don't know what the resolution of the mobile screen is going to be, if the tiny controllers will actually be comfortable, or if the battery will last long enough to play for extended periods of time. Another concern that comes with the Nintendo Switch is where the console will land power wise compared with the others. Both Microsoft and Sony have newer models of their current lineup in the pipeline as well, which means that the Switch could be left in the dust just like its predecessors. It has been confirmed that Nintendo has partnered with Nvidia, so it could be quite powerful.
At the same time, however, the thing that got me most excited for the Switch is the third party support. An image I found directly from Nintendo's official website shows a multitude of partners that will all be working with this machine. I believe that one of the Wii U's biggest downfalls was that the only games that people wanted were from Nintendo itself. It came down to whether or not you were a big enough fan of the Mario or Zelda franchises to buy the console.
Nintendo could be striking gold within the mobile market with the Switch. This mixture of the two platforms could definitely find a large spot in the gaming market. If there are functioning non gaming features, I believe that this could be a hit. However, it is still quite apparent that we need more information on this before we can come to any real conclusions.
Nintendo is, again, toeing the line between gimmicky garbage and a revolutionary gaming experience. They, again, are bringing a different twist with console gaming and I have to admit, I am excited. Nintendo seems to always be going in a different direction with their products, hopefully they can strike another gold mine like they did with the Wii. We have to keep an eye out for more news on the Switch because it is scheduled for release soon in March 2017.
What do you guys think of the Nintendo Switch? Leave us a comment below on your thoughts and expectations.
Save