News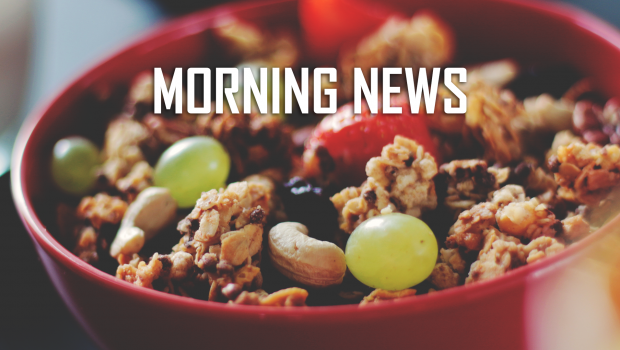 Published on September 7th, 2015 | by hutchison15
0
Morning News | Hearty DLC
Happy Labor Day! We hope you all enjoyed your weekend. Here's what's been happening:
Podcast #204 took place last night. It was the first episode having Hex as the new official host and we had special guests  New Blood's Dave Oshry and Twitch partner and KBMOD friend Rowtendo on – you can view the VOD here.
Amazon revealed through a couple of job listings that they are working on a "AAA, third-person, competitive, melee-action game." Interesting…
Company of Heroes 2's latest expansion, "The British Forces" was released:
The team behind Amnesia and Penumbra released a new eerie trailer showcasing the environment of their upcoming title, SOMA. You can check out the trailer here:
C9's Mango won the Melee tournament at Paragon LA. The final was against Mew2King and you can watch the VOD here.
That's it for today! Hope you all have a good Monday.