News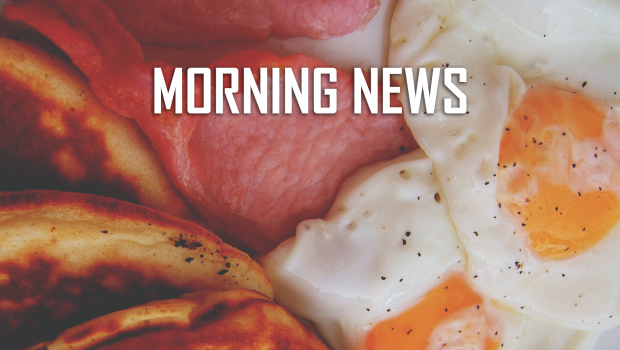 Published on September 3rd, 2015 | by hutchison15
1
Morning News | New Month, New Gear
Morning! Hope your wallet is ready, IFA is happening in Berlin right now and some cool stuff is being announced.
ASUS just showcased a new 34″ ultra-wide (and curved), 100hz, 3440×1440, G-Sync IPS monitor – UUNGGHHHH. No price yet, but who cares – just look at it:
ASUS didn't stop there though; along with their new ultra-wide monitor they updated the rest of their ROG line-up – some of which being water-cooled gaming laptops. These laptops will be packing NVME and M.2 PCIe support, Nvidia's new mobile GPU, along with Intel's new Skylake processors. Check out The Verge's overview of the GX700 here:
Acer is also adding to the ultra-wide hype as they revealed an overclockable 35″ ultra-wide monitor – capable of reaching 200hz. Acer hasn't made it clear whether or not this sort of activity voids your warranty or if all panels will support it, but it's cool to see a big monitor manufacturer bring this to the table. Additionally, the new monitor will rock customizeable LED "underglow," adventurous styling (to be honest, something that looks like it was designed out of ROG), and Nvidia G-sync. Gimme.
Here's where things get weird. Acer also announced a new modular PC to "allow consumers to customize their computer with "blocks" providing different features." What's your first impression?
In other news, FTC has been doing homework with YouTube it seems, and just served Machinima a nice letter in the mail today.
TL;DR: Machinima was paying content creators extra if they made a positive video about the Xbox One and didn't talk about the deal.
Steam's latest monthly survey shows that over 16% of users made the switch to Windows 10. Who would've thought – people love free upgrades?