News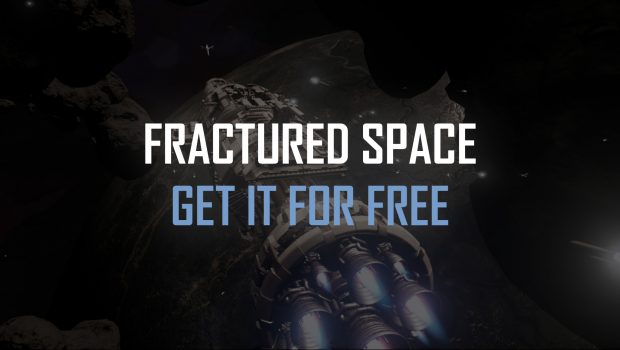 Published on January 29th, 2016 | by hutchison15
0
Fractured Space – Get It For Free
Edge Case Games are having a free weekend of their tactical space MOBA, Fractured Space. Why does a free weekend on Steam matter? This happens all the time. Right? What is special is that if you spend the time to download it this weekend, you get to keep it for good. Who doesn't like a free game?
For those that don't know, Fractured Space is a team-based space game fought between gigantic ships – sort of a "big-picture-thinking" strategy game. Launched in November 2014, it is close to being out of beta and has brought in over 400,000 users as the game has been in development.
Ooo, Unreal Engine – gimme.
You can download Fractured Space here.