News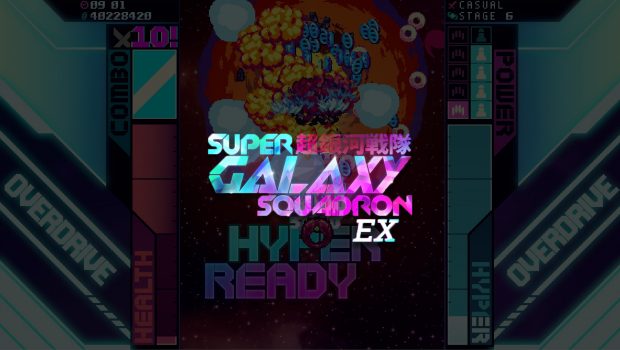 Published on February 22nd, 2016 | by hutchison15
0
Super Galaxy Squadron EX OUT NOW
Super Galaxy Squadron EX is out now! For those unaware, SGS EX is a fast-paced "shoot-em-up" space game made for everyone. We're told that the games scales well regardless of difficulty, so whether you're new to the genre or a total neckbeard born in the 80's, you should enjoy what the game has to provide.
I managed to get some time in to play a little of the campaign and I've been honestly liking it so far. With a great soundtrack and a touch up on its graphics (the new color palette is quite refreshing), it felt like a great game for me to unwind to. I was a little disappointed that it wasn't a MOBA, and there was no air horns – but a source told me New Bloods will add that in the upcoming episodic DLC installments in 2017, shortly after they release next Rise of the Triad.*
Check out Super Galaxy Squadron EX on Steam.
*No one told me that, that was a lie – I'm sorry. Don't like what I'm doing? Send an email here.