News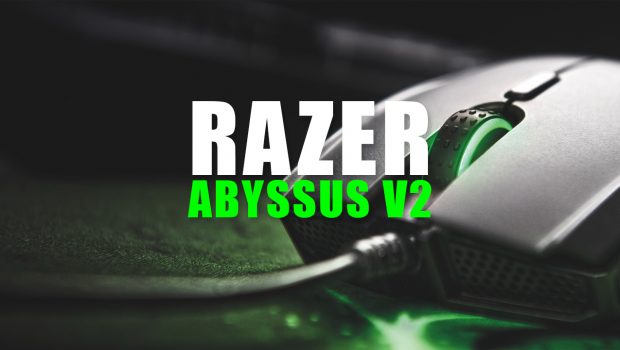 Published on July 12th, 2016 | by hutchison15
0
Razer Abyssus v2 Incoming
Just a heads up Razer nerds, a new revision of the Abyssus dropped today! From my experience, Razer mice have been a solid go-to in the past and the Abyssus looks like a great choice for anyone looking to get started with gaming enthusiast gear. It looks as if the updated mouse got a new 5,000 DPI optical sensor, whereas the previous iteration only had a 3,500 DPI sensor. Furthermore, the V2 also boasts new color LED options for the mouse wheel where previously there weren't any lights at all. If you're not looking for a million macro functionalities and a ton of LEDs flashing in your face, this seems like a solution with the basic essentials to get you rolling.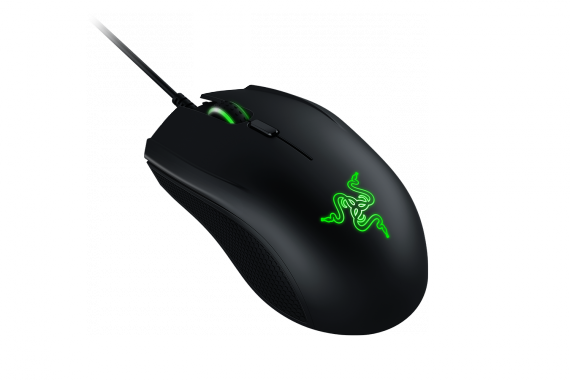 The Razer Abyssus V2 is on sale for $49.99 and will be shipping out this month. If you're interested, check it out on the Razer website or check out our affiliate Amazon pre-order page.
What are some things you look for in a gaming mouse? Are you a laser or optical sensor fanboy? Let me know in the comments below!