Hardware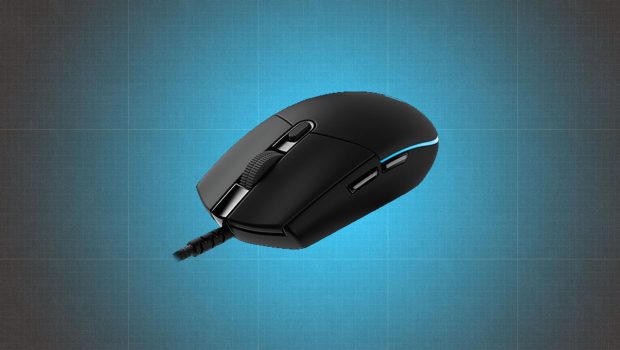 Published on August 18th, 2016 | by RedishBlue
1
Logitech G Pro Announced
The veil has finally been lifted on a not-so-secret Logitech mouse that has recently been spotted in the hands of North America's top CS:GO players. Photos surfaced on a few websites of an at the time unknown mouse that looked rather similar to a G100s. Today we now know that this was in fact an early version of the G Pro that was making it's test rounds with pro players. The new mouse can be summed up most easily by comparing it to the shape of the G100s with the internals of the G303. A mouse like the G Pro is something that high level players have been asking for since the release of the oddly shaped G303.
The G Pro like the G303 before it uses a PMW3366 sensor that delivers a level of precision widely considered to be the best by enthusiasts and professionals alike. With zero smoothing, filtering or acceleration across the entire DPI range (200-12,000 DPI), it provides exceptional tracking accuracy and consistent responsiveness at any speed. The metal spring button tensioning system in the Logitech G Pro Gaming Mouse enhances the consistency of the left and right mouse buttons and reduces the force required to click.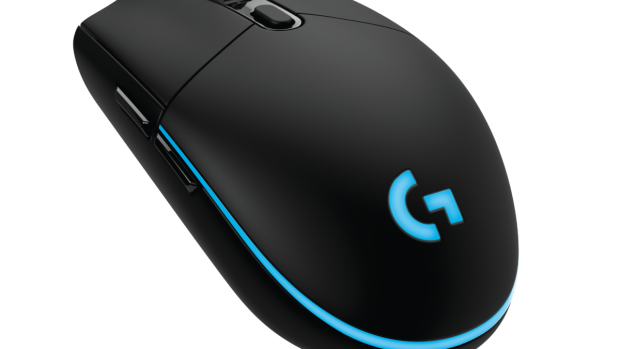 "The top surface of the Logitech G Pro Gaming Mouse is treated with a special coating to improve durability and grip, and the left and right buttons are tested to exceed 20 million clicks – the equivalent of a pro gamer training 10 hours every day for two years. Because you can't always guarantee the tournament machine will have your configuration software available, or even that it's allowed to be installed, the Logitech G Pro Gaming Mouse lets you save your exact DPI settings, button assignments, and lighting configuration to the onboard memory in the mouse, all using the Logitech Gaming Software (LGS), so you'll never have to worry about whether your setup is right."
The Logitech G Pro Gaming Mouse is expected to be available in the U.S. and Europe beginning August 2016 for a suggested retail price of $69.99 and €69.95 respectively. The G Pro has a lot to offer at this price point and has the potential to become one of Logitech's most successful products in their gaming line. As a long time owner of two G303s and more recently a G900 I am incredibly excited to see how the G Pro differentiates itself from its PMW3366 carrying brethren. Do you think the G Pro has what it takes to become a staple in the rapidly evolving world of competitive gaming?