Uncategorized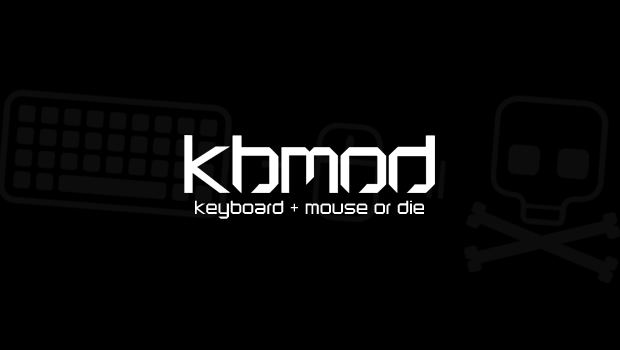 Published on June 2nd, 2011 | by Dan
2
>Team Fortress 2 is Beautiful
Team Fortress 2 is one of our favorite games here at KBMOD, so we couldn't resist posting this one.
Team Fortress 2 has some of the very best graphics ever in a video game. They aren't the most realistic, or beautiful like Crysis. They are however, unique, and as this article calls them "timeless." Looking at TF2 brings a smile to your face. Whether it's the lumbering Heavy, the Scout flying around with his bat, Zee german Doctor's loping strides, or the Sniper licking his finger after a kill, everything has purpose and a strange beauty in TF2. I mean this picture just screams awesome:
If you can't get into the pace and fun of Team Fortress 2 you are missing out. If you are already into it, take a look sometime at all the characters and realize the time and effort it took to get that level of uniqueness to the game. There is no other game with a similar feel or art style out today for PC.
Kotaku brings us some concept screenshots and and other links to the beginnings of the art process for TF2, from concept drawings to early CGI models.
images courtesy google public domain search and labeled for reuse