Uncategorized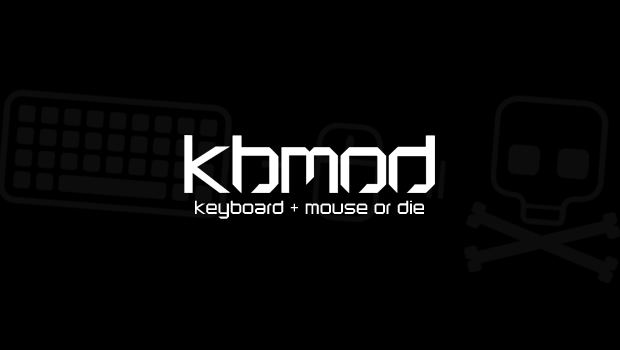 Published on July 6th, 2011 | by Brandon
0
>Paradox CEO says 90% of sales are digital
>
In a recent discussion with
PC Gamer
, the CEO of
Paradox Interactive
, the studio behind Magicka, claims that 90% of their revenue comes from digital distribution sales. He also comes down hard on retailers, saying that the only reason the gaming landscape is consistently bombarded with sequels is because retailers demand them.
I think this kind of honesty and candor is refreshing, since retailers such as Gamestop have dictated for far too long which types of games become successful. I'm delighted to see some of the power shifting back to publishers as consumers increasingly prefer to buy games digitally, rather than from brick-and-mortar retailers.
Check out the PC Gamer article
here
.