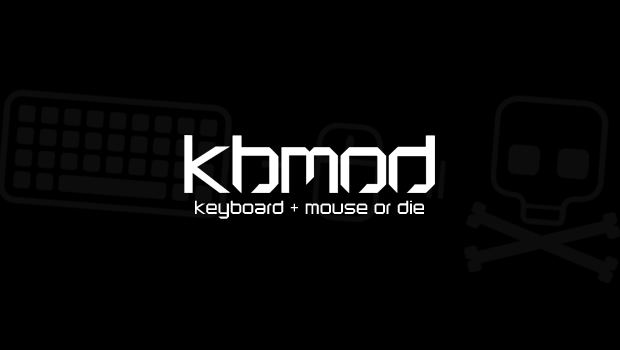 Published on August 25th, 2011 | by Dan
0
>Diablo III Community Page is Live
>Oh man.
I am so giddy to be writing this. Blizzard has launched the
Diablo

III community site
. It looks like all the other battle.net community sites, but is a big step forward. This means that beta is really right around the corner.
If you have a battle.net account you should already be opted in for beta tests, but if you aren't, go and opt in. I am going to be checking my battle.net email every day to see if i get into beta. If I do, or one of the other
KBMOD
guys, we will post what we can.
To coincide with this launch, Blizzard is also having a beard contest for the game. If you have the power to grow some mighty facial hair, get it going. Heck, grow it until launch!
The only concerning thing is we still have no release target for
Diablo
III. If I had to guess, beta signals maybe a 3 month window before it comes out. This puts it right around Christmas. That's been the standard for other Blizzard betas, but that is just speculation.
For now, I am satisfied that we will soon have the opportunity to play.