News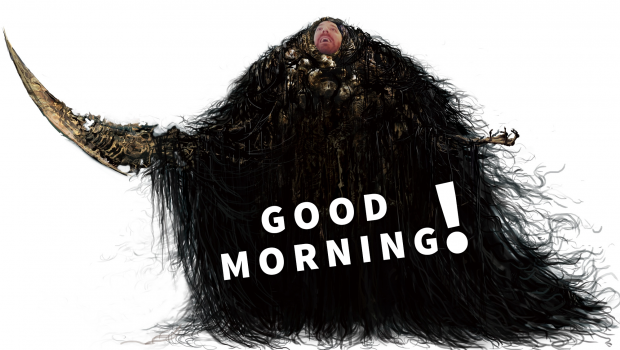 Published on June 24th, 2015 | by Dan
0
Good morning! That's quite a treasure you have there…
Good morning.  The Batman saga continues today with a series of tweets basically blaming publishers for forcing out an unfinished game.  Frank Cifaldi (not involved directly with Arkham Knight) also goes into transparency in development, which, in my opinion, is something that is sorely needed.  I don't agree with everything he says, but a lot of it makes sense.  Read his timeline around the tweet above for more information.
Port report: Our port report has been updated with various tidbits of information on Arkham Knight and its shortcomings.  I urge you to read it as Ajay has done a ton of good work here.
Listen: Episode 195 of the podcast is out, featuring the wonderful ShannonZkiller.  Do not miss this one!
Return of the cube: Blizzard is gearing up for a new Diablo III patch which features the return of a familiar item.  The Kanai Cube will break down legendary items and make their stats passive.  That is nuts!
Shadowy footage:  The E3 gameplay of Shadow Warrior 2 has been released on YouTube.  Enjoy 15 minutes of violent splendor!
A new challenger appears:  The AMD Fury GPU is now out in the wold for review.  It is pretty darn good overall, but drivers are still a cited issue, unfortunately.  Check out the MaximumPC and PCGamer reviews.
We want you in The Division:  Tom Clancy's The Division beta sign ups are now available.  Get in on this to try before you buy!
That's it for today.
Good talk.  See ya out there.