Uncategorized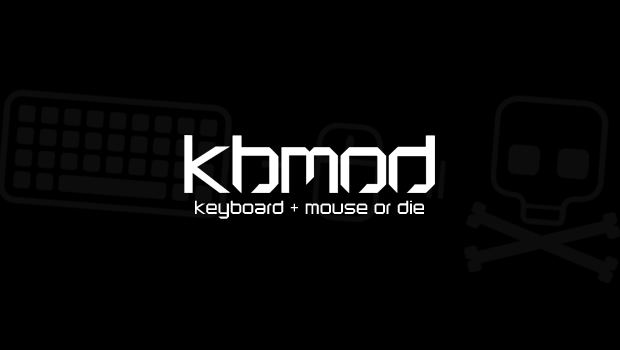 Published on August 25th, 2011 | by Dan
0
>Gamestop Pulls Deus EX (PC)
>After the controversy yesterday concerning GameStop pulling the OnLive coupons from copies of Deus Ex, GameStop has responded by pulling the game from its shelves.
Quite the reaction. Just not going to sell the game at all instead of even allowing your "competitor" to stream it? The consumer already paid GameStop $60 and will not be paying OnLive really anything much for the stream copy.
GameStop looks dumb once, only to look dumb a second time. You might think Square Enix would be upset its game isn't being sold from a major outlet now. They aren't. They are
taking the high road
, which PR wise is the best thing they can do. It deflects all blame to GameStop without saying anything.
GameStop: you didn't get my business before, and certainly you won't be getting it now. Even Valve and EA have been more civil than this.