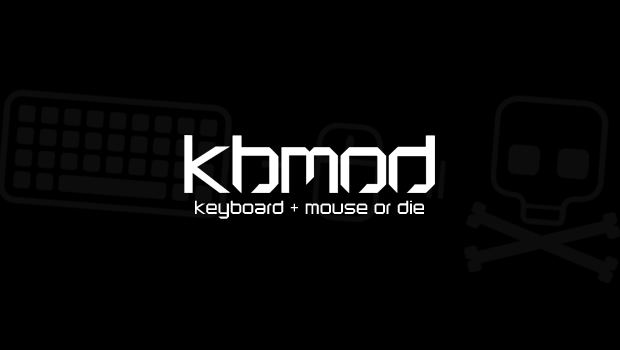 Published on August 11th, 2011 | by Dan
0
>id Software thinks Diablo III's DRM is the way to go.
>Diablo III rubbed a lot of people the wrong way (I was not among them) when it was announced you could only play it with an internet connection. 'This is just like Assassin's Creed DRM!' was the battle cry. We all know how much we here at KBMOD loathe DRM. Just listen to Ep. 3 of the podcast.
However, in the case of

Diablo

III

a lot of this integration comes with the fact that Battle.net has so many social capabilities it just made sense to do this. They need Battle.net to function as an authenticator as well as a social service. The new

RealID

features have only made

World of

Warcraft

better, not worse. I don't fault Blizzard in the least. Social gaming is the way of the world now and requiring an

internet

connection, unless you are traveling, isn't a big deal. We all have always-on

internet

now.
id Software's Tim
Willits
would seem to agree. "In the end it's better for everybody. Imagine picking up a game and it's automatically updated. Or there's something new you didn't know about, and you didn't have to click." He makes an excellent point.
World of
Warcraft
and Steam both provide automatic updates which are just very user friendly. You don't have to lift a finger most of the time to update your games on these platforms. If
DRM
is the side effect in this case, I'm okay with that.
He also infers that more and more this will be come the norm as big developers such as Blizzard use the model. The more connected we become, the less you will even notice.