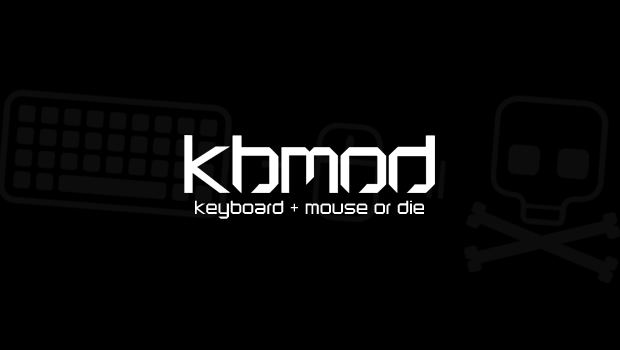 Published on August 30th, 2011 | by Dan
6
>Modern Warfare 3 will use Steamworks, Cloud Support
>You have seen the massive pre-order ads already on Steam for MW3. Now we have confirmation from Valve that MW3 will use Steamworks to save and sync game data as well as achievements. This is the first of the CoD games to use the feature.
Whether this means cross-platform at some point, we don't know. I would guess not. I would love for it to happen though.
Activision
likes to keep themselves firmly planted in each gaming outlet. Separate but not quite equal (ahem, MW2 PC). This time we already have confirmation of dedicated servers and
KBMOD
will probably have one, especially with rumors of 32 man MP.
You can
pre
-order, as mentioned, and begin loading the game now. I would wait though, because at some point it'll be $10 off on
pre
-order, which it isn't right now. Steam always does this.
Props to
Activision
for keeping the game on Steam and also allowing us the apparent luxury of having an in-game server browser.