Uncategorized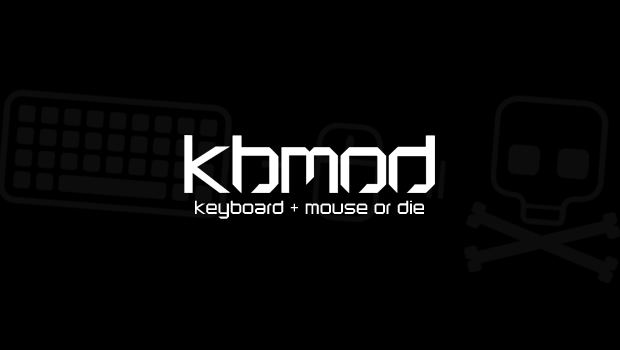 Published on August 5th, 2011 | by Dan
0
>Torchlight 2 is too much game for Xbox-360
>

Torchlight was a great hack and slash Diablo clone that came out a bit ago on Steam and the Xbox-360. It was crazy cheap and a lot of fun.
Torchlight 2
is coming soon and will have a
multiplayer
aspect, something the original game lacked. Now news has surfaced that although the door isn't shut on
XBLA
release, it's a long shot. The
Xbox
simply can't handle the size of the game. The memory it will need is beyond what the console can handle. I find this awesome, but also bad for the
consolers
as they may miss out on a great game.
Keep in mind that the only reason they can't do it right now is because it's going to be an arcade release, not a full game disc. If you haven't checked out Torchlight it is cheap (possibly even free) on Steam and can run on even the worst of systems.
It can help hold you over for

Diablo

III

.
Ok
, not really, but if you need some hack and slash, go grab it.
image courtesy www.torchlightgame.com