Uncategorized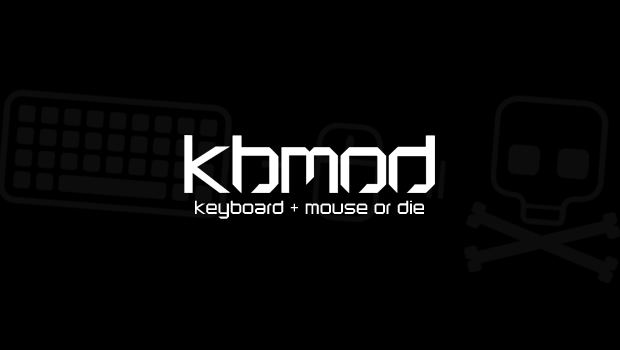 Published on August 10th, 2011 | by Dan
0
>Win a Chance to be in Prototype 2
>
If you've ever wanted to be in a video game, now is your chance.
The makers of Prototype 2 are running a contest in conjuction with GameStop. You can pre-order Prototype 2 between now and September and be automatically entered for a chance to win a trip to the studios to be put inside the game.
Maybe you'll get dismembered, who knows? We just need to get that epic APLFisher photoshop in a game somehow….