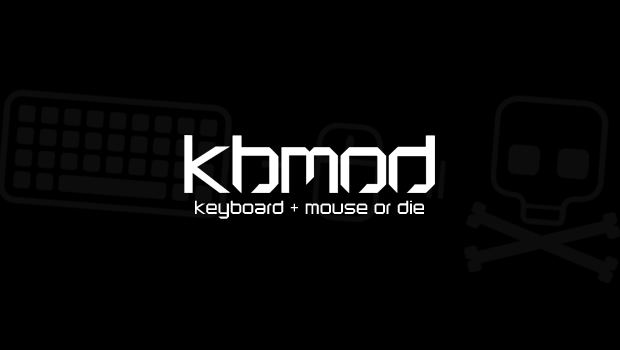 Published on September 9th, 2011 | by Bob
2
>Blizzard Roadmap indicates 2 more WoW Xpacs, 4 other releases
>So my thoughts on the death of World of Warcraft were apparently premature. Blizzard COO Thomas Tippl was speaking at the Citi 2011 Technology Conference and showed Blizzard's hand for the next few years.
They plan on 2 more WoW expansions and the 2 more we knew were coming for Starcraft II. The 2 WoW expansions are somewhat surprising given the life of Cataclysm winding to an end in the next 6-8 months. They also have plans for Diablo III this year, however that is very much up in the air given Blizzard's penchant for taking their time and doing a game right.
Further along, in 2014 we should see a D3 expansion and supposedly somewhere before that, the rumored Project Titan. Titan is shrouded in mystery and we have no idea what that will entail. Fall 2013 is looking like Titan's release given a
leak out earlier this year
.