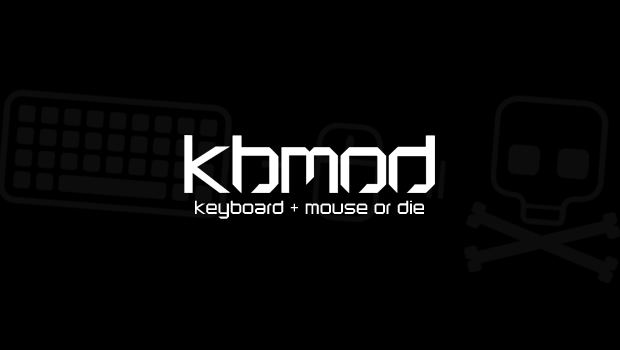 Published on September 14th, 2011 | by Dan
2
Diablo III Skill and Rune Calculator is up!
>

Well, here goes my morning. Blizzard has released the class talent and skill calculator along with all runestones on the Diablo III site.
You can configure your Barbarian, Witch Doctor, Demon Hunter, Monk or Wizard however you'd like. This can help hold me over until a beta key comes.
Maybe.
Seriously Blizzard, just email me a key. It's not hard.
After seeing the skills, what class are you guys most interested in?
image courtesy Blizzard Entertainment