Uncategorized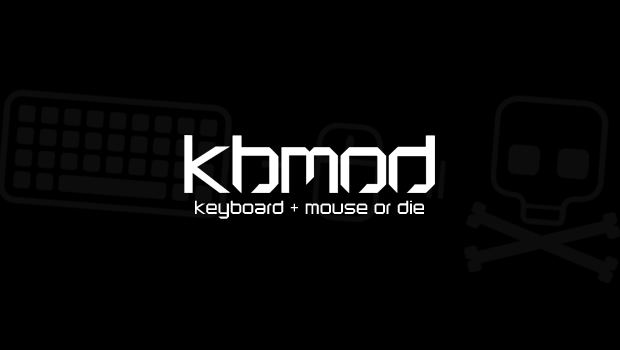 Published on September 2nd, 2011 | by Dan
2
DOTA 2 to get the TF2 treatment.
DOTA 2 is the upcoming, well, DOTA game from Valve. Recently they had their reveal of it with a 1 Million dollar tournament at Gamescom
Now it seems for the 105 or so heroes of DOTA, they will be getting the Meet the… series. Just as the TF2 ones were legendary, these should be too, although I doubt they will be tinged with the TF2 humor.
That's going to be a lot of videos. 105?! Valve has also said there will be a comic series to go along with it. To refresh your memory on the work Valve can do, here is meet the medic: