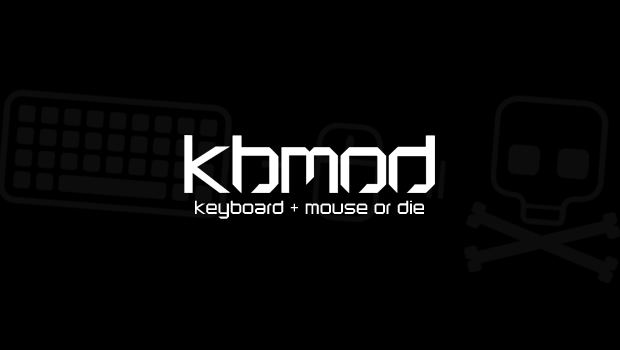 Published on September 6th, 2011 | by Dan
0
>MW3 Will have LAN, Customization
>
On the heels of the tremendous news that PC will get dedicated servers in Modern Warfare 3, we get more tidbits of news thrown our way.
Robert Bowling, Modern Warfare 3 creative director has been answering some PC related tweets lately. The latest stuff to come out is that MW3 will indeed support LAN play. This is big for the competitive scene and just in general. Bowling also said the goal of dedicated servers will be accompanied by supreme control of your server. In LAN, ANYTHING can be restricted. Control is given back to the server admins. While we can't yet assume this much control will be the case for the online dedicateds, Bowling said that public config files will be usable on dedicated servers, giving much control back to the players.
Nothing about mod tools was mentioned (yet) and as expected, zombies will not be appearing in the game. These are all steps in the right direction, if they give as much control as CoD4 did, it will be a great advantage to play this game on the PC. Very encouraging news, now we just have to see how it plays out.