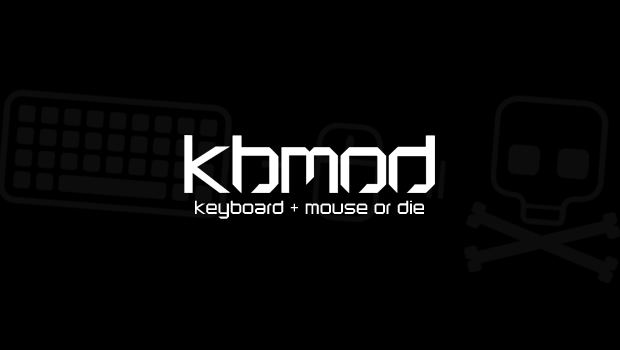 Published on November 21st, 2011 | by Dan
6
Counter-Strike: Global Offensive Closed Beta to Start Nov. 30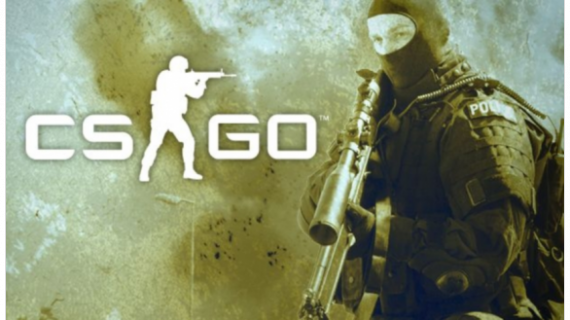 CS:GO is definitely one of the PC titles to watch heading into 2012.  Will it keep the Counter-strike name untarnished?  Will it become the featured PC FPS, as with past iterations?  We are soon to find out.  Closed beta will begin November 30th and a few of the KBMOD crew have beta keys.  It is important to note that beta is PC only, despite the game coming to consoles.
Two redesigns of classic CS maps will be playable when the beta starts.  Dust, with many redesigned features, including a few ways around the horrible choke points on that map and Dust2, which has been heavily featured in screenshots and footage of the game.
The co-developers of the game, Valve and Hidden Path seem to be taking this as a serious beta.  They are taking player feedback to heart and have even had competitive Counter-strike players already in on the game's early development.  The beta is not easy to get into right now, but eventually will be open to everyone.  Keys are scarce and unless you went to a couple game conventions or know someone, there aren't many floating around.
We will try to have a preview up from our resident CS expert, Scott, in the few days after beta drops.
If we get some keys we'll be sure to let you know! (Seriously though, someone get me a key.)