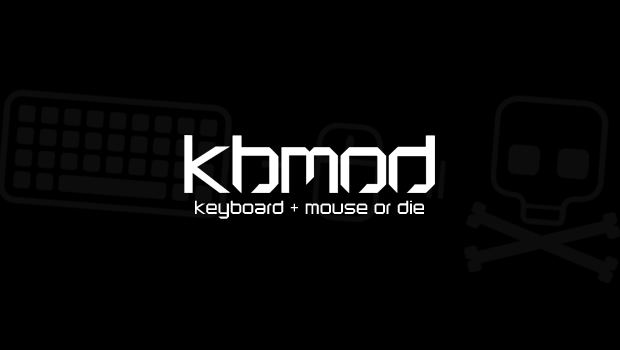 Published on December 21st, 2011 | by Dan
0
Alan Wake to be PC Friendly, not Just a Port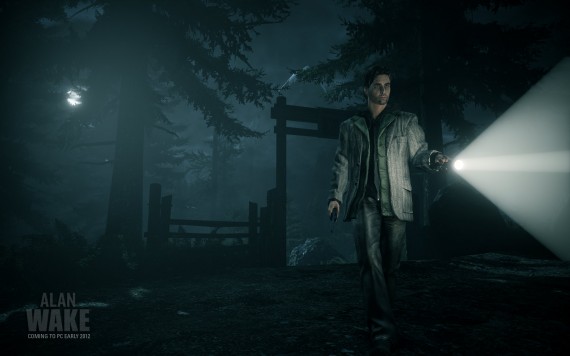 Alan Wake is coming to the PC soon, where it should have been in the first place.  The developers started making the game for PC originally until Microsoft wanted it to be exclusively for the Xbox 360. Remedy also has a history in PC with Death Rally and Max Payne 1 and 2.  It should come as no surprise then that they are reworking the game extensively to make it as far from a shoddy console port as possible.
Matias Myllyrinne (CEO of Remedy) recently talked with PCGamer about what Remedy is doing to try to nail the Alan Wake experience on PC.
"The biggest things that we want to nail down are things like controls. If this is not tuned to perfection, all the visuals are lost and the emotional touchstones are missed. A smooth camera and tight controls are crucial and some of the things that we need to look at from a different perspective when compared to a console game."
Sounds like there should be a seamless transition from the controller to using a mouse and keyboard.  Hopefully they also include some things not mentioned here, such as graphical options and button mapping.  They have a base to work with from the original game, although it is unknown how much of that remained to the console version.
Alan Wake should be out in the next few months, with all previous DLC bundled in.  You will be able to buy the game through Steam.