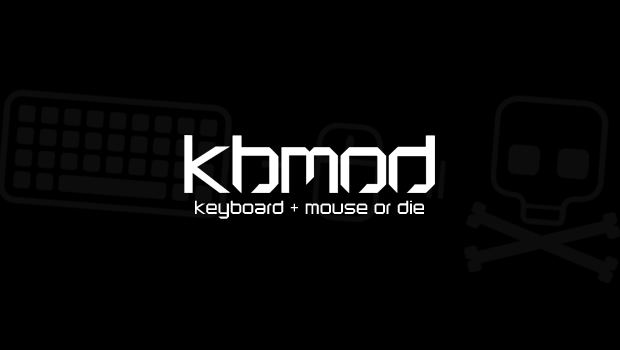 Published on December 6th, 2011 | by Dan
1
Diablo III Interview Details Inferno Mode, Randomized Events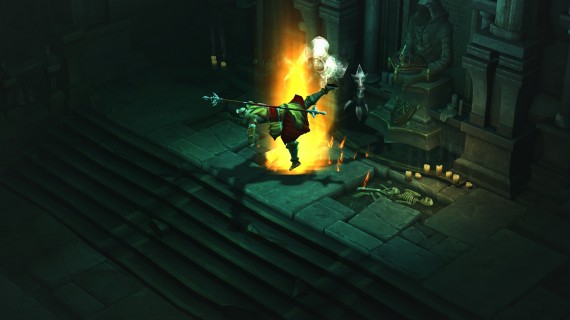 Diablo III is certainly my most anticipated game of 2012.  I was a hardcore Diablo II junkie for many years, plodding my way through Mephisto and Pindleskin runs for hours on end.  I played the game to a fault.  Complete addiction.  However, the game was not without flaws.  Diablo II became extremely repetitious at the high end, running with either someone using a Baal-bot or doing the aforementioned magic find runs.  There really was no further challenge.  Not even the Uber bosses offered much at a certain point.
In a recent interview with PCGamer, Diablo senior technical game designer Wyatt Cheng and senior game designer Andrew Chambers explained some of the changes that will bring challenges and fresh content to Diablo III.  Inferno difficulty is one of the biggest selling points of the game for me, as a veteran player.  It will be a new 4th difficulty that will only unlock once you have beaten Hell difficulty and are level 60.  Inferno will contain better loot, better runes, and according to the developers be "really, really mean" to the players.  60 is the level cap, so you can't even get to Inferno until you are max level.  Beware though, as the developers say even at 60 "there's a pretty good chance that you're going to be under-geared for Inferno if you jump in right away."  This definitely looks brutal.  Let's hope they don't wimp out before release.  In Inferno, to keep things fresh the content will change, bosses will get added mechanics and even the environment art will change.
This sounds good, but won't it just be the same loot runs over and over again, just on a harder scale?  Not so fast with that assumption either, as they've included dynamic content to keep things changing.  There will be "randomized events."  Cheng says, "On a technical level, we have regions in the world where we can swap out what was there before; usually it's just like a boring field that's empty, and we can swap in special events. The main goal from a design perspective is to surprise the player. The feeling of a grind or the feeling that a game is tedious is alleviated somewhat by surprise and randomness."  They said some events will be common to stumble upon, but others will be very rare.  You may even find random quests that weren't there before, such as escorting a miner out of a cave.  He may not have been there in a previous difficulty or game, but now he is.
This all seems promising in the quest to alleviate the repetition of Diablo II.  It can even bring the element of surprise and wonder if you find a very rare event or NPC.  The challenge provided by Inferno is sure to appease even the most hardcore player (although I wouldn't recommend jumping into it on Hardcore). As beta continues to progress players should be able to delve into this difficulty.  I'll see you in the Inferno!
–PCGamer: Diablo III interview–What diehard Diablo II fans can expect from D3