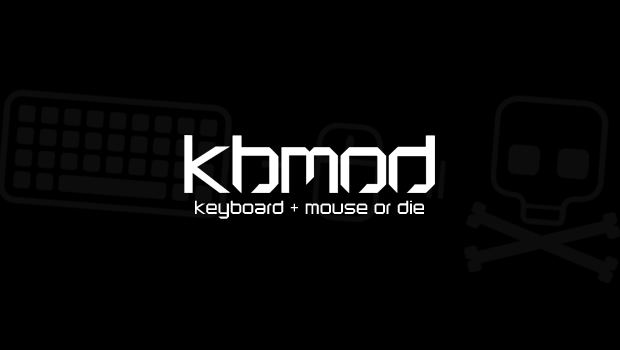 Published on January 4th, 2012 | by Dan
5
Microsoft Flight Simulator Reboot will be Free
Microsoft is rebooting their legendary flight simulator series this year as Microsoft Flight and it will be free-to-play. It should look amazing and, if the old games are something to go by, be as realistic as possible. The old games could actually earn you some credits towards a pilot license and were accredited to do so. Middle-aged men with a lot of money built the first multi-monitor setups and spent thousands on peripherals just to play this game.
It will have DLC and other purchasable add-ons as Microsoft explains here:
After downloading Microsoft Flight for free, players can jump into hours of exciting gameplay on the Big Island of Hawaii.

In addition, players who sign in to their Games for Windows – LIVE account automatically receive additional free content, including the legendary Boeing Stearman plane, supplementary missions, and access to Achievements and an Online Pilot Profile. Those looking to deepen their experience can purchase and download additional content that adds new aircraft, regions and customization options. The frequently released new content for "Microsoft Flight" includes daily aerocache challenges and updates that make every flight unique and fun.
Sounds like the main drawback is that Games for Windows will be involved, causing you to navigate through 30-40 windows before playing. The full pay model hasn't yet been fleshed out, so let's hope it is more Team Fortress 2 style and we don't get ripped off with $15 DLC. The control scheme and depth are unknown, but I feel that Microsoft will stay faithful to what made the original great. If you want to fly, this would be the game for you.
Watch the trailer: