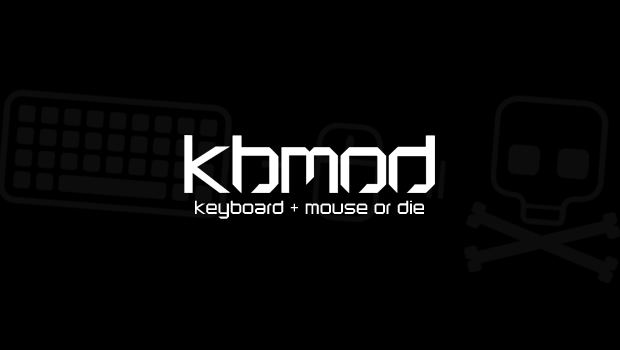 Published on February 13th, 2012 | by Dan
3
Diablo 3 Release Pinpointed to Quarter 2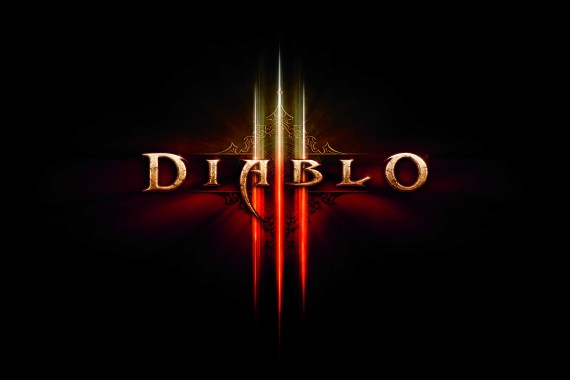 From the department of "Things We Never Thought We'd Hear" comes this news from Blizzard. Nearly 12 years after Diablo II, Diablo 3 has a time frame for release.
After some crazy rumors and Best Buy jumping the gun, we have news straight from Blizzard themselves. In an earnings call, Blizzard co-founder Mike Morhaime detailed that Diablo 3 is looking at a Q2 release. This puts it between April and June. How realistic is this? Blizzard tends to operate on Blizzard time, but being in the beta myself, I'd say this is a reasonable time frame.
The game is polished and in a release state already (at least what we've seen in beta), but Blizzard never stops tinkering. They released a patch just three weeks ago with game altering changes. Beta testers don't even have any content beyond the first hour and a half of Act I. There is still a lot that hasn't been tested or even seen. Despite all this, I definitely see Q2 as a realistic release. Blizzard just released 100,000 more beta invites last week, so we may see beta content may begin rolling out at a faster pace.
Don't be worried about a buggy, half-baked release either (we've seen far too many recently). This is Blizzard. Their track record speaks for itself.
Are you excited for Diablo 3? Ready to take a week off work in the Spring? Let us know in the comments!