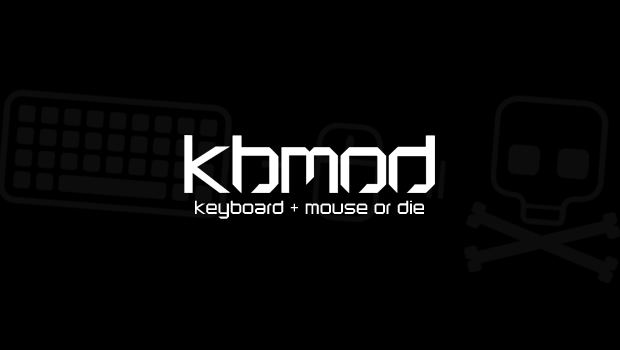 Published on February 23rd, 2012 | by Dan
4
Terraria Reaches Surprising End-of-life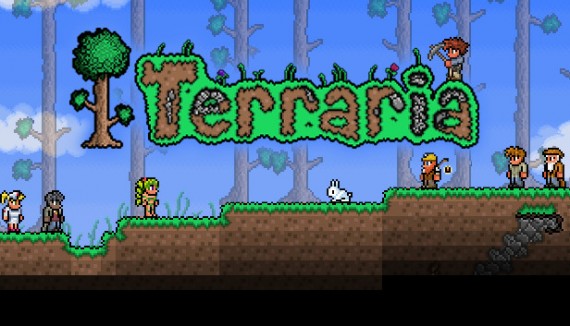 Terraria is one part Minecraft exploration, one part 2D adventure RPG. The game became a smash hit almost overnight after being released on Steam in May of last year (and is currently just $9.99 if you want to give it a go). After release, there were tons of giant updates for the game, which added difficulty, items, enemies, and all manner of crafting. The developer support from Re-Logic was top-notch and made the game that much more enjoyable.
Now though, not even a year after its release, Terraria is apparently coming to end-of-life and will no longer receive developer updates. In a blog post that came as a surprise to many, Redigit (the game's main programmer) announced that he is going on hiatus to spend time with his wife and children. He also said he will spend the time "recharging and bettering [himself] as both a programmer and game designer."
Redigit goes on to say that he plans to build upon what he learned from Terraria to create a new project that he claims will be even better. This is an exciting prospect, but are you surprised and/or saddened that Terraria is no longer going to get any developer love?
Image credit: Re Logic