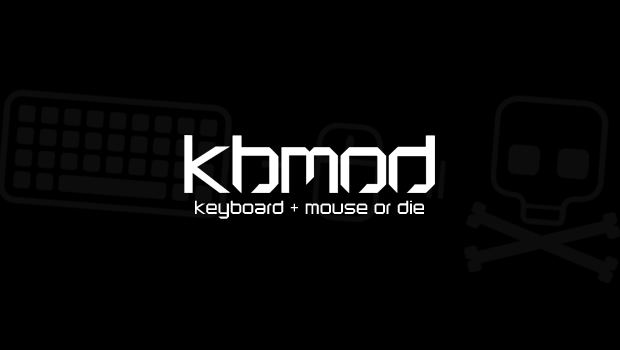 Published on March 15th, 2012 | by Dan
6
Diablo III Release Date Announced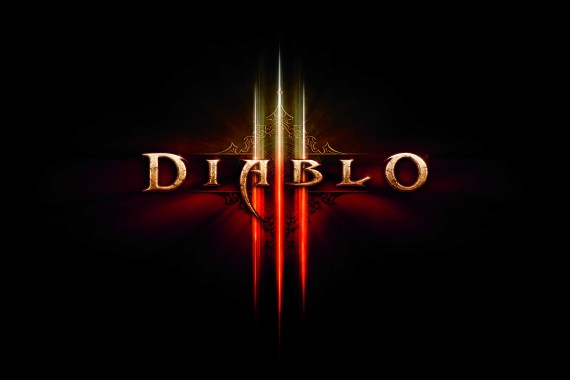 Time to call off work and school, quit your job, do whatever it takes because Blizzard has finally given us a hard release date for Diablo III in a Battle.net blog post today. Mark off May 15 (or June 7 in Russia and Latin America) as the day this game takes over all our lives. I may not even be here to write anything for KBMOD after that date.
You can pre-order now (which requires a Battle.net account) for the normal digital copy or the Collector's Edition. The Collector's Edition includes a Diablo skull with a USB Soul Crystal that goes in the forehead of the skull and contains Diablo II and the Lord of Destruction expansion. It also has a full art book, as well as a Blu-ray about the making of Diablo III, an armor skin for your in-game character, and even some World of Warcraft and Starcraft II goodies.
This release date doesn't surprise me, as we already knew Blizzard was aiming for a Q2 release. Many fans were miffed, however, when it was announced that PvP won't be included in the initial launch. There were cries of Blizzard's demise, saying that Diablo III won't live up to the Blizzard name. But take it from me, as someone who has played many hours of the beta, that this isn't the case. Diablo III has really been in a releasable state for months, and Blizzard has only continued to evolve it and make it better. It will be up to Blizzard's usual standards of excellence and then some, and I stand by it as my current frontrunner for game of the year.
Are you excited for Diablo III? Are you pre-ordering today? Let us know in the comments!