mmo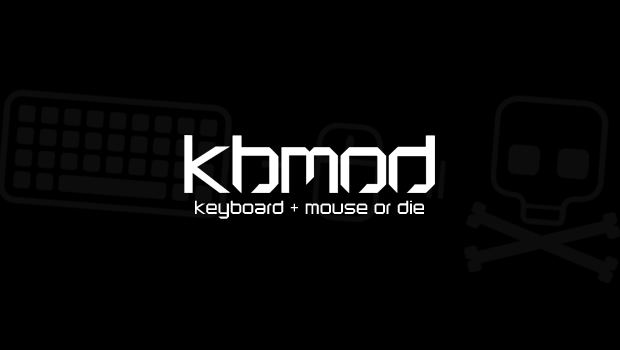 Published on March 22nd, 2012 | by Nick
4
Guild Wars 2 Announces Microtransactions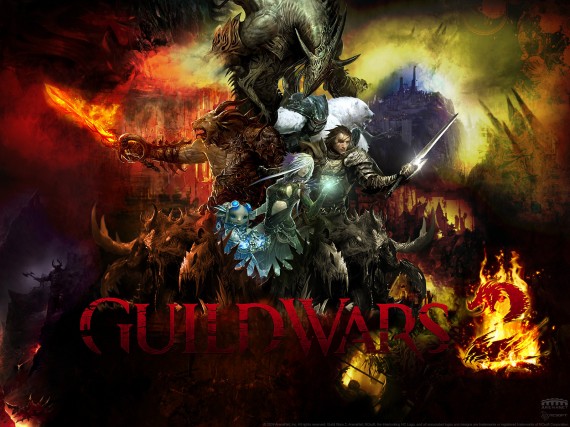 Mike O'Brien, President of ArenaNet, has officially announced the structure of the microtransaction system for Guild Wars 2. Over at the ArenaNet blog he details the new systems similarities to EVE Online's PLEX.
For anyone unfamiliar with a microtransaction system, Guild Wars 2 will have three basic types of currency. First is Gold, the typical MMO currency you know and love. Secondly there's Karma, a permanent award to players, unable to be traded and used for unique rewards. Finally we have Gems, which are purchased with real money and are the basis for the entire microtransaction system.
Anyone who has had previous experience with a system like this may be afraid of a so called "pay to win" system that Free to Play games often fall victim to, but O'Brien had this to say regarding their implementation:
"We think players should have the opportunity to spend money on items that provide visual distinction and offer more ways to express themselves. They should also be able to spend money on account services and on time-saving convenience items. But it's never OK for players to buy a game and not be able to enjoy what they paid for without additional purchases, and it's never OK for players who spend money to have an unfair advantage over players who spend time."
What do you guys think? Is this a smart move to cover costs, or just an opportunity to destroy game balance? Let us know in the comments!
Image Courtesy of Guild Wars 2 Guru