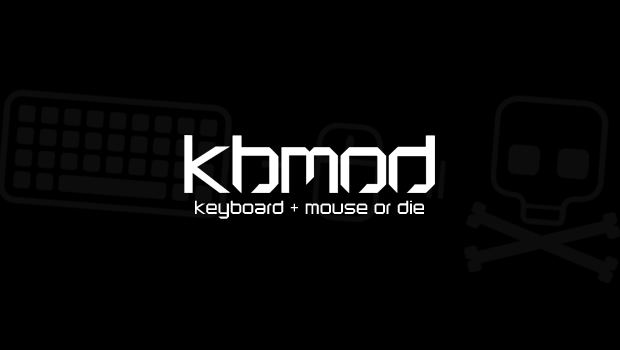 Published on April 20th, 2012 | by Dan
7
Diablo 3 and Tera Holding Open Weekends
If you want to play Diablo 3 or MMO Tera before they come out, now is your shot.
Blizzard is opening up beta for a stress test this weekend to anyone with a Battle.net account. You can start downloading the client now through Battle.net and begin playing at 12:01 PM PST (3:01 PM EST). I highly suggest creating an account and playing the game to see if you like it, especially if you haven't played an isometric dungeon crawler before. I can attest that it is a tremendous game.
If you are more into the traditional RPG scene, Tera is a brand new MMORPG with a focus on beautiful graphics and action oriented combat. It has been in beta for a couple months now and I've heard mixed reviews. This weekend you can form your own opinion. Here are the steps for getting the beta client (opens at Noon PST, 3PM EST):
1. Log into your En Masse account on their official site. If you don't have an account yet, you should make one.
2. Click Enter Code.
3. Enter the open beta test code: TERABETA
4. Click Submit.
5. Click Download Game under the Account Overview tab.
6. Once it's downloaded, run the launcher to install the game
Two new games: one legendary sequel, one a brand new kid on the block.  Check em out this weekend!