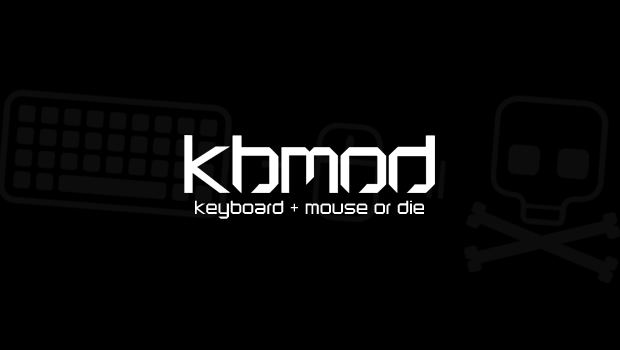 Published on August 17th, 2012 | by Dan
14
Valve Producing Dota 2 Documentary
Ever wondered what it's really like to be a professional gamer? Soon, you'll be able to find out how it feels to compete on one of the biggest stages in the history of gaming, Valve's The International Dota 2 Championships.
Valve is creating a documentary that follows the lives of several professional Dota 2 players and tells their stories leading up to The International. The documentary focuses on more than just Dota 2, however–it aims to highlight the lives of professional gamers and their families, along with the sacrifices necessary to make a career out of something you and I do for fun.
The trailer above is just a short taste of the film, but it already runs the gamut of emotions in just a couple of minutes. I can't wait to watch the full-length film!