News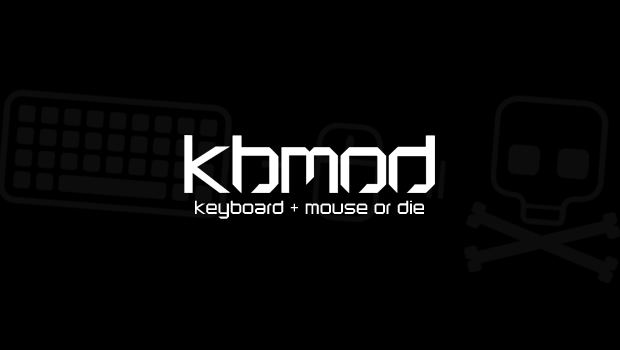 Published on February 14th, 2013 | by Dan
0
The KBMOD Uplink: February 14, 2013 – Diablo III, Just Cause 3, Valve Layoffs
Happy Valentine's Day! Hopefully you've got someone special to spend those consumer dollars on today. If not, just buy some games with that cash. Who needs flowers anyway?
Good chunk o'news today, so enjoy!
-Diablo III patch 1.07 is live right now and you can read the patch notes here. The changes include PvP in the form of duels. There are also new account bound craftable items as Blizzard begins trying to tone down use of the auction house. They are now almost admitting that the AH has impacted the game in a negative way, removing a lot of loot farming that defines ARPGs. Does this move come because Jay Wilson is no longer at the helm? Will you give patch 1.07 a go? Let us know in the comments.
-Just Cause 2 is one of our favorite games here at KBMOD. There is nothing quite as insane as grappling two planes together and surfing on top of one until they explode in a massive fireball. And then there is the still in development multiplayer mod. Now there is more evidence that Just Cause 3 might be on the way. This screenshot is all we have. No one knows if it is Just Cause 3 or a Mad Max game that Avalanche studios has been rumored to be working on. I'm crossing my fingers for Just Cause 3.
-We end with two pieces of Valve news. First, Valve let go of around 25 employees yesterday. All were working on Steam Box, Android or hardware related projects. No real reason has been given, but Gabe Newell has said it will not effect any existing projects. This is really quite a shock as Valve is known as employee friendly environment. Hopefully this doesn't signal any long term problems for Valve.
-In a happier piece of news, Steam for Linux has officially launched today. If you run Linux, this has been a long time coming and you are being rewarded with a big Linux title sale for the next week. This sale also extends to the Mac and PC versions of these titles.