Battlestations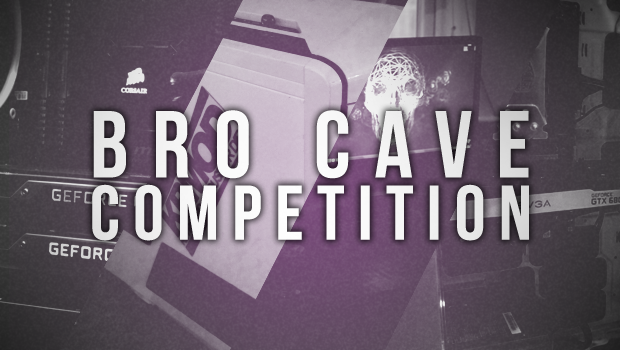 Published on January 26th, 2015 | by KBMOD Community
6
Bro Cave Competition
Christmas has come and gone and we here at KBMOD think it's about time you showed off what Santa brought you! So, it's competition time!
We want you to write up your very own Bro Cave post; showcasing your rig and all of the goodies that come with it!
1) The competition will run from January 26th until February 22nd.
2) Entries are open between January 26th and February 9th and must be posted on the forums.
3) Community voting will take place between February 9th and February 16th which will determine the Top 5 candidates.
4) These top 5 will judged by the KBMOD staff and a winner will be announced on the podcast on February 22nd.
The winner will receive a $60 title of their choice from Steam!
(or multiple games amounting to $60)
The top 5 voted caves will all be featured on the website.
When writing your posts, be sure to use our Staff Station posts as inspiration. They can be about your upgrades or, if you've just built your PC, tell us the story of how you got into PC gaming!
We don't discriminate based on specs, we're simply looking for beautiful stations and nice stories. This is open to absolutely everyone so go ahead and get down to it!
If you have any questions regarding the competition, please leave a comment below and we'll answer them as soon as we can! Good luck!