News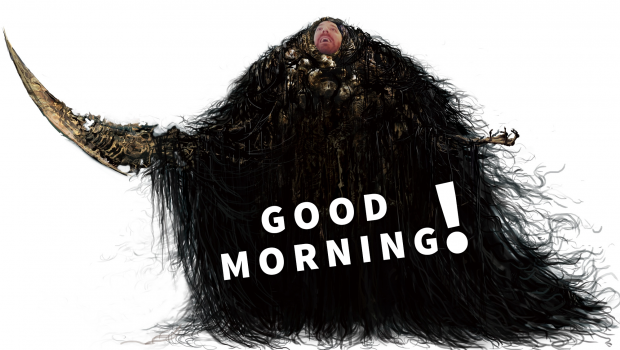 Published on August 4th, 2015 | by Dan
2
Good morning! Let's video game.
Good morning. If you're looking for episode 200 of the podcast, it'll be live for download in about three hours. For now, you'll have to enjoy some news from the world of gaming. This week looks to be active as Gamescom goes into full swing!
The phantom release date: Metal Gear Solid V has bumped the PC release date up to match the console release. I'm not sure if I'm happy about this or wary that the PC port will be total crap.  Hold me, Kojima.
Meanwhile, at Konami: Things are not looking good.
The beautiful one: Vega is coming to Street Fighter V. Not the most high risk move by Capcom, but a returning favorite of the series for sure.
Going deep: A new Mad Max trailer is out and it is pretty damn good. We see a glimpse of Max's personal demons as well as a LOT of violence. No wonder this game is getting a mature rating. Mad Max releases September 1.
Another fortress: Hi-Rez Studios as announced its next title, Paladins. Paladins is looking a lot like about five other games coming out, but I'm still intrigued. Check out a good video rundown of the game below.
Looking for an upgrade: If you're in the market for a new PC or some parts to start a build, Amazon has some good deals today on components.
That's it for today. The International continues this afternoon and we'll have it hosted over on our twitch channel, so come on in and watch some DOTA!
Good talk. See ya out there.