Business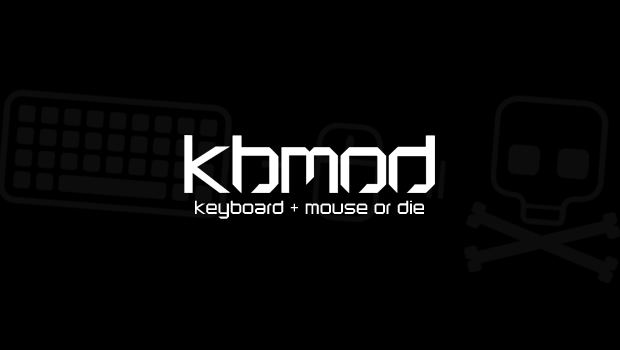 Published on August 23rd, 2011 | by Dan
0
Blizzard, Valve Playing Nice in DOTA Battle
Last week Valve unveiled Dota 2 with a massive tournament at Gamescom. Blizzard is releasing their DOTA with the next Starcraft II expansion. Both games use the name.
Now, you'd almost expect this to be going to the lawyers soon, but neither company seems willing to go that far, nor cares to. All this in a time where you have Bethesda suing over the word 'scrolls'. This makes it all the more surprising that no company has really moved on this. Both have somewhat claim to it. The original DOTA mod was made for Warcraft III. Valve has hired one of the original makers of that map as well as registering the Dota trademark. Valve has the stronger side, but Blizzard wouldn't go down easily.
Gabe Newell was quoted at gamescom as saying "I don't think it's critical to delivering the experience to the fans" regarding the DOTA name. He's right. League of Legends and Heroes of Newerth are basically DOTA but don't use the name at all. They've done well enough.
Really the choice will be up to the players, do you support the Blizzard giant, with its ability to possibly cross characters from other franchises into its version? Or do you go Valve, with the purist, hardcore version of the game, with an original DOTA programmer working on it? We all win here, if you enjoy these games. It's getting crowded out there in MOBA land and choice never hurts.
Let's hope they continue to live peacefully, unlike some other messy situations this year.